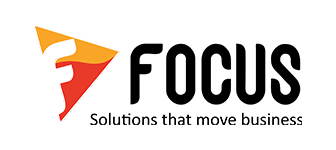 Top ERP
systems for businesses in MENA
What is an ERP System – A Complete Overview
Enterprise resource planning software or ERP systems are essential for businesses of all sizes. An ERP software comprises of comprehensive modules tailored for specific business functions. These modules help businesses store and access relevant data, assist in day-to-day operations and give users an overview of all operations.
ERP systems typically include:
What Are Primary Goals for the ERP System?
An ERP system's primary objective is to provide the company with a platform through which it can streamline and control activities and build efficiencies. An ERP system should:
Here are some of the main benefits of ERP system:
What To look for in a modern ERP system?
Modern ERP systems combine standard business processes with modern, state-of-the-art approaches. The following are the aspects that you need to look for if you wish to deploy an ERP system.
The following are the capabilities to look for in your ERP system.
Need More Help?
Support Centre
Need help? Connect with our experts and get assistance right away!
Resources
Explore downloadable resources to know more about ERP systems
Success Stories
Learn how our ERP systems helped businesses achieve growth and attain success
Top notch ERP solution features for business breakthrough