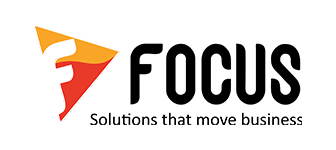 You didn't find the 404 page, the 404 page found you. Because you are special.
If you are done admiring our wit, please visit our homepage.
Focus Softnet is a globally recognized provider of multi-capability ERP software. Our award-winning business solutions have helped companies achieve digital transformation through their AI-powered modules and automation driven features, transcending geographical boundaries and industries.
We have been at the forefront of the ERP industry since the last 28 years, with a footprint in 17 countries and more than a million users across the globe. Our ERP systems are known for their ease-of-use, reliability and customization capabilities.