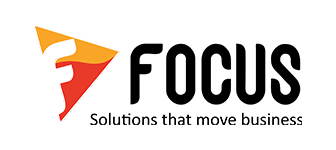 CentraHub CAFM:

Pioneering the Future of Facility Management

In an era where efficient management of facilities is crucial for the smooth operation of any business, traditional methods fall short. CentraHub CAFM, provided by Focus Softnet, offers a sophisticated facilities management software that empowers businesses to seamlessly manage their facilities and overcome industry challenges.
Understanding
CAFM
CAFM, or Computer-Aided Facility Management, is an integrated system that streamlines facility management services through automation and data management. This involves aspects like building maintenance, scheduling, asset management, and space optimization.
Introducing
CentraHub CAFM
CentraHub CAFM is a cutting-edge facilities management software that combines the power of CAFM systems with cloud computing. It is an all-in-one solution that ensures smart facility management, efficient maintenance management, and integrated facility management services.
Cloud Based And Computer-Aided
Facility Management Software
Provided by a trusted CRM & ERP vendor
CentraHub CAFM is an intelligent Computer Aided Facility Management software designed by CentraHub, a subsidiary of Focus Softnet and a distinguished business management applications provider in 17 countries around the globe.
One software for multi-layered facility management
The smart solution has capabilities that help property owners administer and maintain diverse facilities. Our SaaS based CAFM software tracks and monitors all real estate assets, schedule repairs and maintenance to improve the habitability of buildings in different ways.
Simplify day-to-day operations
Being a modular facility management system, the software simplifies day-to-day management of complex operations, automates processes and provides critical data with real-time visibility, enabling businesses to function in an efficient way.
Manage all facilities from a single platform
As the best cloud-based facility management software, it helps you administer all types of residential and commercial buildings. With a framework guided by Business Intelligence, it helps real-estate businesses plan space, track all assets and manage them from a single platform.
Proud To Be A Best Software Award Winner

Reduce Costs And
Build Efficiencies
Our computer-aided facility management (CAFM) software also enables cost reduction and builds efficiencies. It aids you in developing long-term planning of available space, maintenance, facilities and budgets to ensure the operations align with your business goals. Know how our unified, user-friendly and cloud-based facility management software helps you overcome business challenges!
Accelerate | Innovate | Compete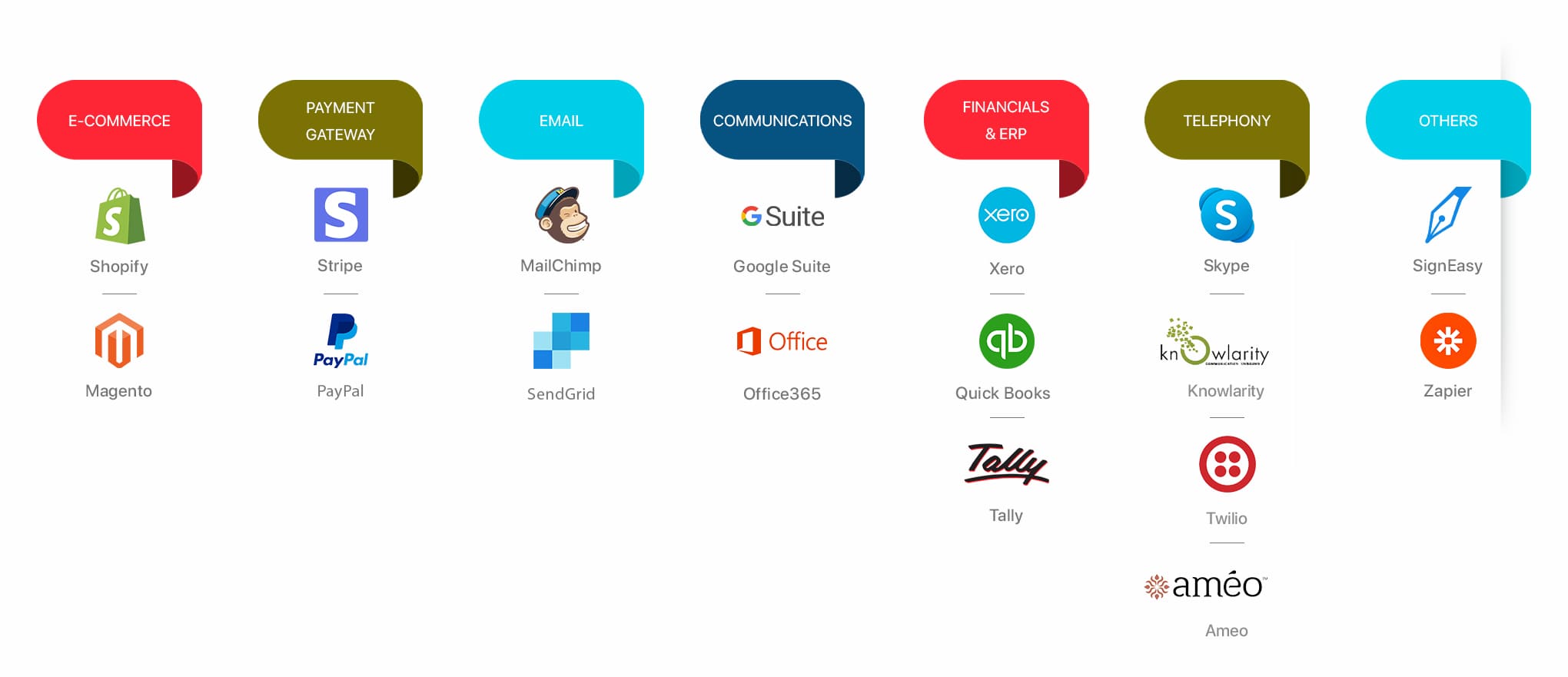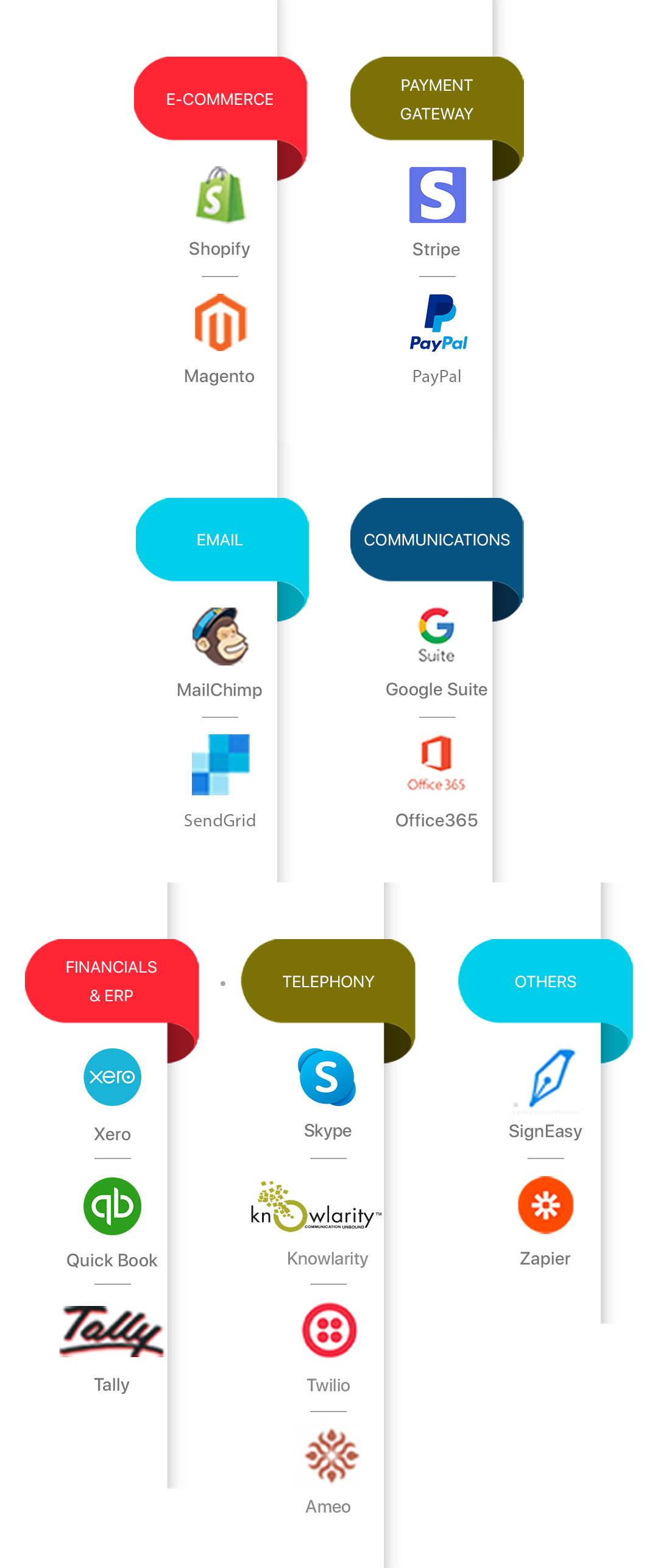 Key Features and Benefits of
CentraHub CAFM
Comprehensive Facility Management Tools
CentraHub CAFM offers a range of facility management tools that help in effective facilities management, including scheduling, maintenance, and asset management.
Cloud-Based Facility Management Software
With its cloud-based architecture, CentraHub CAFM ensures that your facility management services are accessible anytime, anywhere, enhancing responsiveness and efficiency.
Mobile Facility Management
The facility management app allows you to manage your facilities on-the-go, ensuring that you are always in control.
Integrated Facility Management
CentraHub CAFM is an integrated system that combines maintenance management software with building management system software, ensuring all aspects of your facility are well managed.
Smart Facility Management
Leverage the power of data analytics for predictive maintenance, efficient resource allocation, and strategic decision making.
Facility Asset Management Software
Manage and monitor your facility assets effectively to maximize their lifespan and ROI.
Building Preventive Maintenance Software
Schedule and track preventive maintenance activities to ensure your building remains in top condition.
Facility Scheduling Software
Efficiently manage the booking and utilization of spaces and resources within your facility.
Facilities Work Order System
Streamline the process of issuing and tracking work orders for maintenance and other services.
Are you ready to modernize operations with our
computer aided
facility management software?
The facility management system provides a user-friendly interface to define and maintain preventative maintenance schedules. Its calendar-based UI helps in defining date-specific timeframes and helps in efficiently monitoring all work orders and tracking their progress. With CentraHub CAFM, you can:
Manage high volumes of reactive maintenance requests through SLAs

Tackle all maintenance issues and resolve them with effective ticketing tools

Assign and distribute service requests and quick allocation of tasks

Create and control extensive task schedules by minutes, hours and days

Enable total control over resources and equipment

Automate the creation of repetitive tasks based on templates

Provide instant feedback on task progression based on SLA deadlines

Reduce response and rectification time
CentraHub CAFM software is equipped with easy-to-configure dashboards that would provide you with critical information through intuitive info-panels, to track all facility maintenance processes. The dashboards are fully customizable and can be tailored to your requirements.
Fully customizable UI to add/remove features as required

Flexible workflow creation and monitoring from any device

Easily configurable display options to view business data

User defined workflow rules

Comprehensive tracking of workflows

Reminders and automated notifications for pending tasks and approvals
As an optimal facility management software, CentraHub CAFM helps in keeping track of all types of repair and planned preventive maintenance requirements in buildings. This includes effective management of asset life cycles, maintenance strategies, scheduling, contracts and work-in-progress details.
Create and maintain work orders for planned preventive maintenance

Maintain records of all breakdowns and relevant follow-ups

Raise, track and close work orders and service requests
Our SaaS based CAFM software has a reliable reporting module that helps in improving operational efficiency and optimizing costs. The reporting features enable you to:
Create customizable reports in simple and complex formats

Generate data-driven analysis and insights

Import and export reports in desired formats
Increase customer satisfaction and
improve service

efficiency!
CentraHub CAFM

in Different Domains
Real Estate Facility Management
CentraHub CAFM is invaluable for real estate businesses that need to manage multiple properties efficiently.
Building Facility Management
For single buildings or campuses, CentraHub CAFM provides comprehensive tools to manage all aspects of the building.
Property and Facilities Management
Manage both the physical property and the services that support them efficiently.
CentraHub CAFM

Addressing Challenges in Facility Management

The facility management industry faces numerous challenges including resource optimization, cost control, and maintenance management. CentraHub CAFM addresses these challenges by providing a centralized, data-driven approach to managing facilities. Whether it's scheduling preventive maintenance, allocating resources, or analyzing usage patterns, CentraHub CAFM provides the tools you need to make informed decisions and optimize your operations.

In conclusion, CentraHub CAFM stands out as an innovative solution that addresses the complexities and challenges in facility management. Its comprehensive set of features, integrated approach, and cloud-based architecture make it an invaluable asset for any business that seeks to optimize its facilities and services. Adopt CentraHub CAFM and experience the transformation it brings to your facility management operations.
Features & Capabilities

Of Our Integrated CAFM System
Real-time Database
Comprehensive database with unified data storage, accessibility and real time sync
Space visualization
Easily visualization of space usage, vacancies and emergency escape routes etc.
End-to-end facility management
Single platform to manage and maintain all aspects of real estate assets
Data validity
Ensure data accuracy, prevent formation of data silos and duplication
360-degree reporting
Generate powerful reports and monitor all aspects of your facility in real time
Mobile ready CAFM
Cloud hosted application that can be accessed via mobile devices
Automated alerts and reminders
Automate redundant tasks that include reminders about upcoming renewals and rents
Scalable application
Add more buildings and facilities to the application and scale up as your assets grow
Explore The
Core Features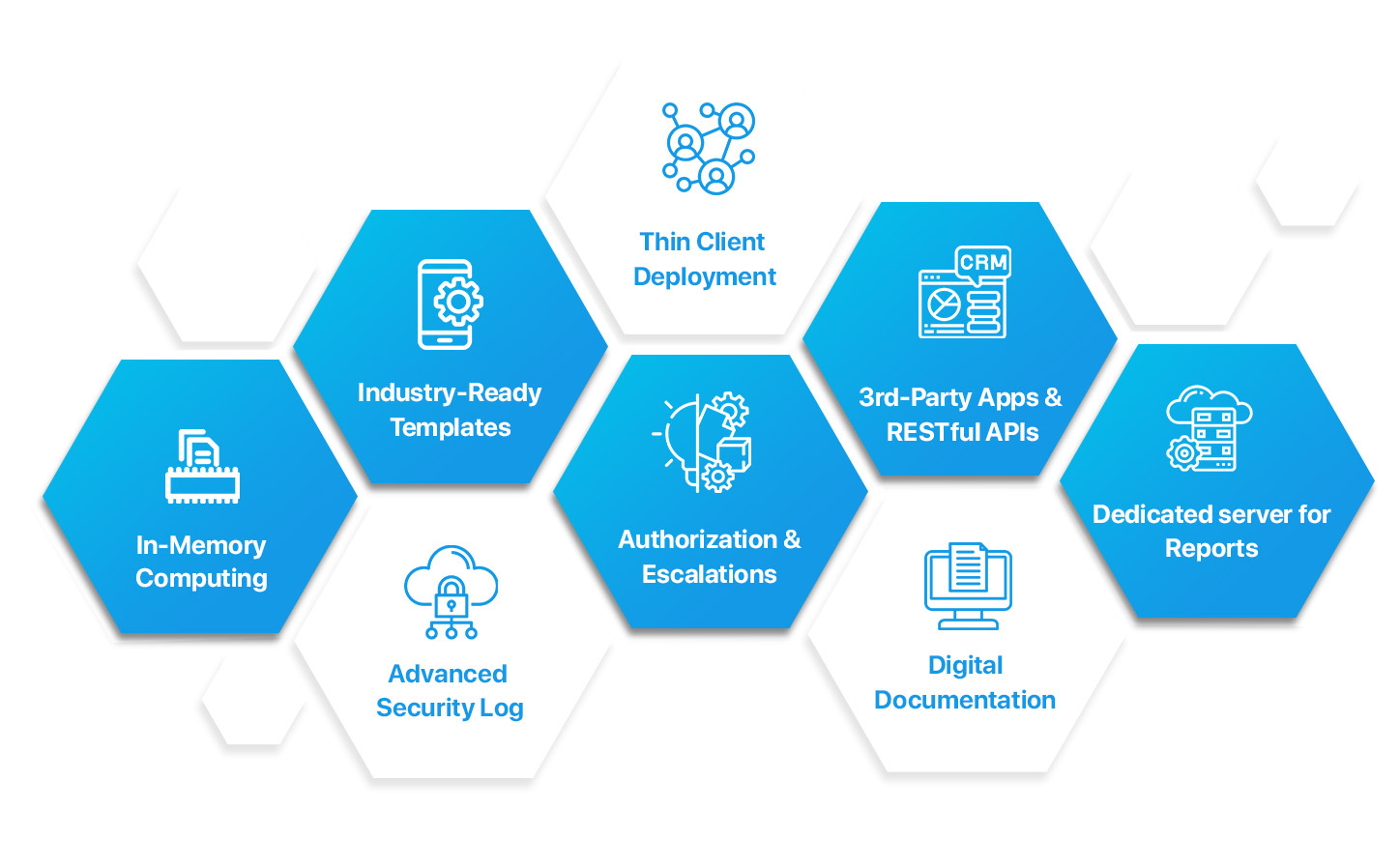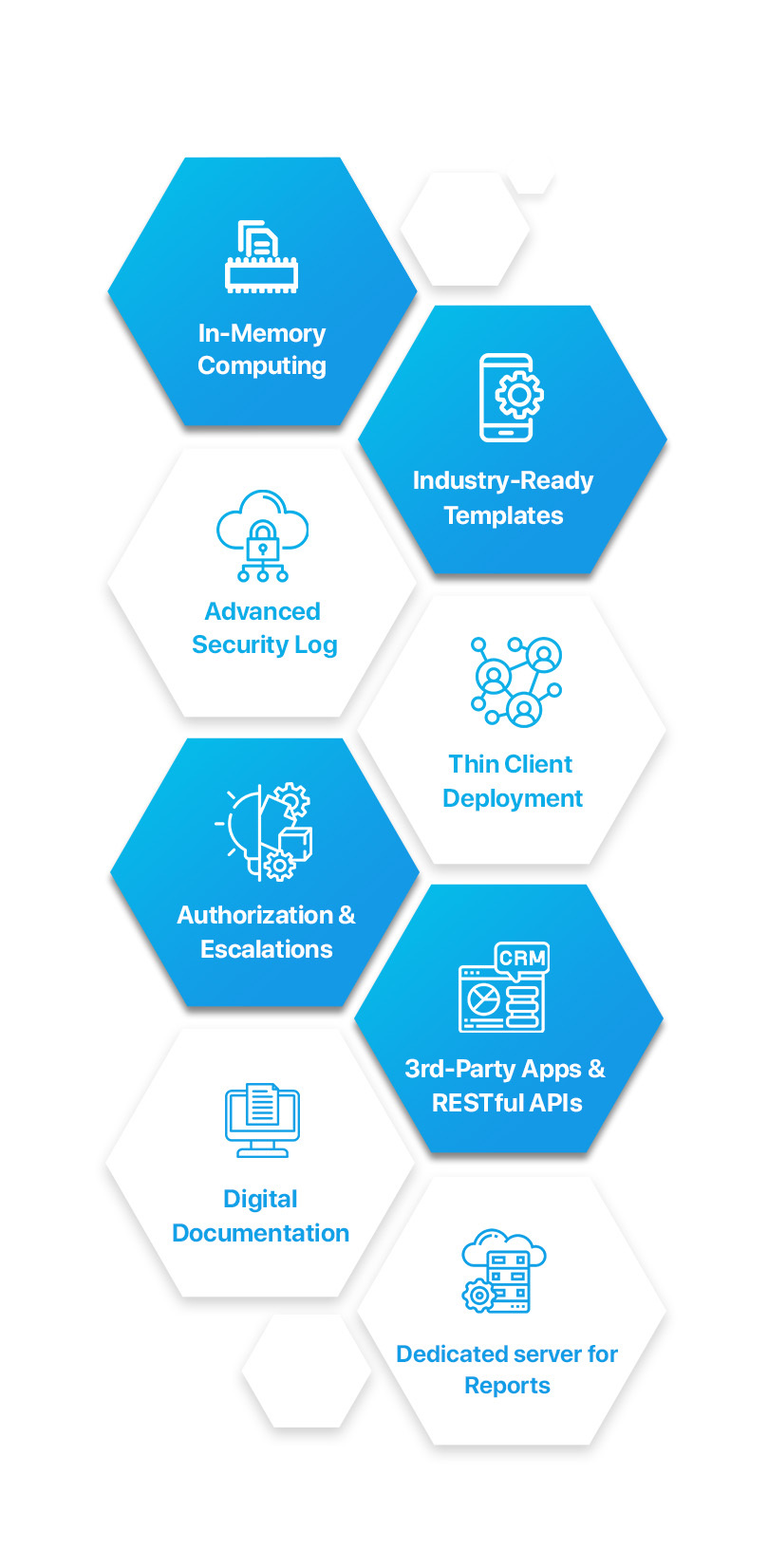 Comprehensive
ERP Modules
CentraHub CAFM -
FAQs
What is CentraHub CAFM?
CentraHub CAFM is a Computer-Aided Facility Management software best-suited to manage and maintain facilities, buildings, and other assets.
What are the features of CentraHub CAFM?
CentraHub CAFM includes features that include end-to-end facility management, space visualization, real-time updates, data validation, 360-degree reporting, automated alerts, reminders, and more.
Which cities CentraHub CAFM is available in?
CentraHub CAFM could be availed in all major cities of UAE (United Arab Emirates), including Dubai, Sharjah, Abu Dhabi, Ajman, Ras al Khaymah, Fujairah, Umm Al Quwain.