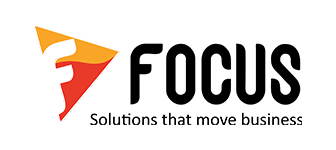 Why Does Your Business Need A GST-Ready
ERP Software?
ERP software systems manage every aspect of your business including accounting and payments. A GST-ready system ensures that all monetary transactions are done adhering to the latest tax regulations. Further, the system is not just used for accurately computing GST, but is also flexible to actively accommodate changes in rules and rates applicable on goods and service categories.
Here are the major reasons why you need a GST accounting software:
Taxation related document management becomes easier
Systematic processes for tax computations
Automated filing of GST returns
Better visibility into payments done
No additional overhead cost for calculating GST
Accommodates changes in tax laws
What Is GST?
GST (Goods and Services Tax) is a value-added tax levied on commodities or services sold for domestic consumption. In 2017 a new tax reform was introduced in India, which replaced many indirect taxes that existed in the country to club them under a single regime, simplifying the tax structure.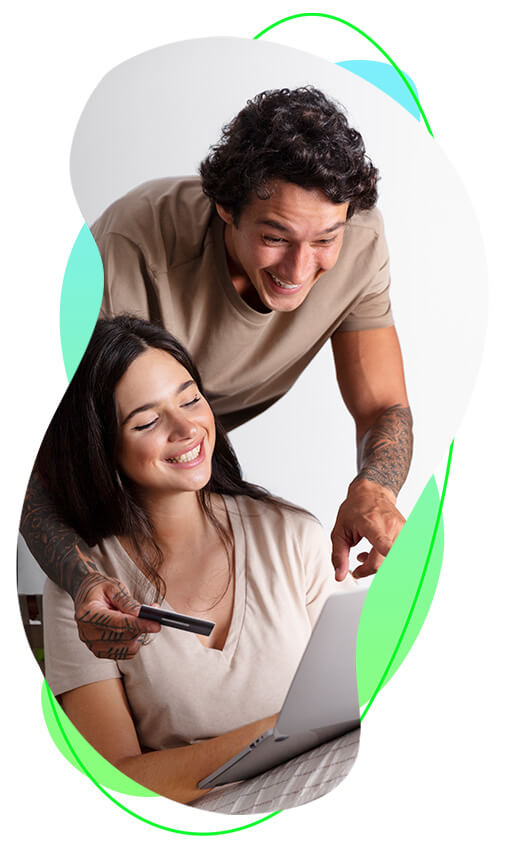 Advantages Of Implementing A GST-Ready ERP Software
The biggest advantage of implementing a GST-ready software is the reduction of the burden for calculating tax for every transaction. This decreases manual intervention, removes errors, provides visibility, induces accuracy and lowers operating costs.
1. Simpler and Faster GST Filing
When your business software is preloaded with standard templates for GST filing, all you need to do is add the relevant information to file tax or invest in intelligent tax savings options in just a few clicks.
2. Generate Tax Inclusive Invoices
The GST billing software does all the hard work for you. It calculates the GST as per the applicable rate on goods or services and allows you to generate invoices adding the tax with the price.
3. Multi-user and Multi-device Friendly
Our Cloud-based accounting software applications are designed to work perfectly on all devices with internet connectivity so that you can use them to generate invoices and manage your financials without any dependency concerns.
How Focus Softnet's ERP Solutions Make Your Business GST Compliant
Focus Softnet's ERP solutions are capable of automating tax computations at scale. The GST-ready software systems ensure that you never make mistakes in calculations or suffer data loss.
Further, these cloud-based solutions are built to help you file tax returns and access your data anytime, anywhere from a single platform. Thus, you can achieve hassle-free compliance and transform the way you operate your business.
Popular GST-Ready Software Features That Every Business Needs
We have incorporated GST in our solutions to improve adaptability to the latest updates in rules. The GST ready accounting software systems include comprehensives features that are fully capable of handling your taxation complexities in the simplest way, that too in compliance with the new tax regime.
Here's how our business solutions assist you:
Secure Tax Filing
We follow strict, multi-layered security protocols for uploading or accessing data to make your filing of GST convenient and safe.
Error-free reconciliation
Our GST accounting and billing software automatically match the records of your transactions with your vendors' records and makes reconciliation simple and free from human errors.
GST-Ready Bills
Our ERP systems import transactions data from different systems, auto-calculate GST as per the government guidelines, generate and send invoices.
User-friendly Reports
Our solutions keep track of all the taxes you have paid. With the help of smart filters, you can get a detailed report on taxes paid in different tenures and always stay up to date on these critical numbers.
Safely Store all Data
Our cloud-based solutions automatically back-up your tax details and return information on secured servers. This feature protects your data from unfortunate losses and allows you to access whenever needed.
Get notified on Time
Alerts are a great way to remind you to file GST returns when you are not active or engrossed in some other task. This feature ensures you always stay updated on the status of your tax filing process.
Easy Integration
Our ERP solutions comprise of multiple modules to create a smooth workflow between departments and support their needs. If your business software lacks function-specific modules, we are here to help you integrate them with your existing system or build a tailored solution based on organizational needs.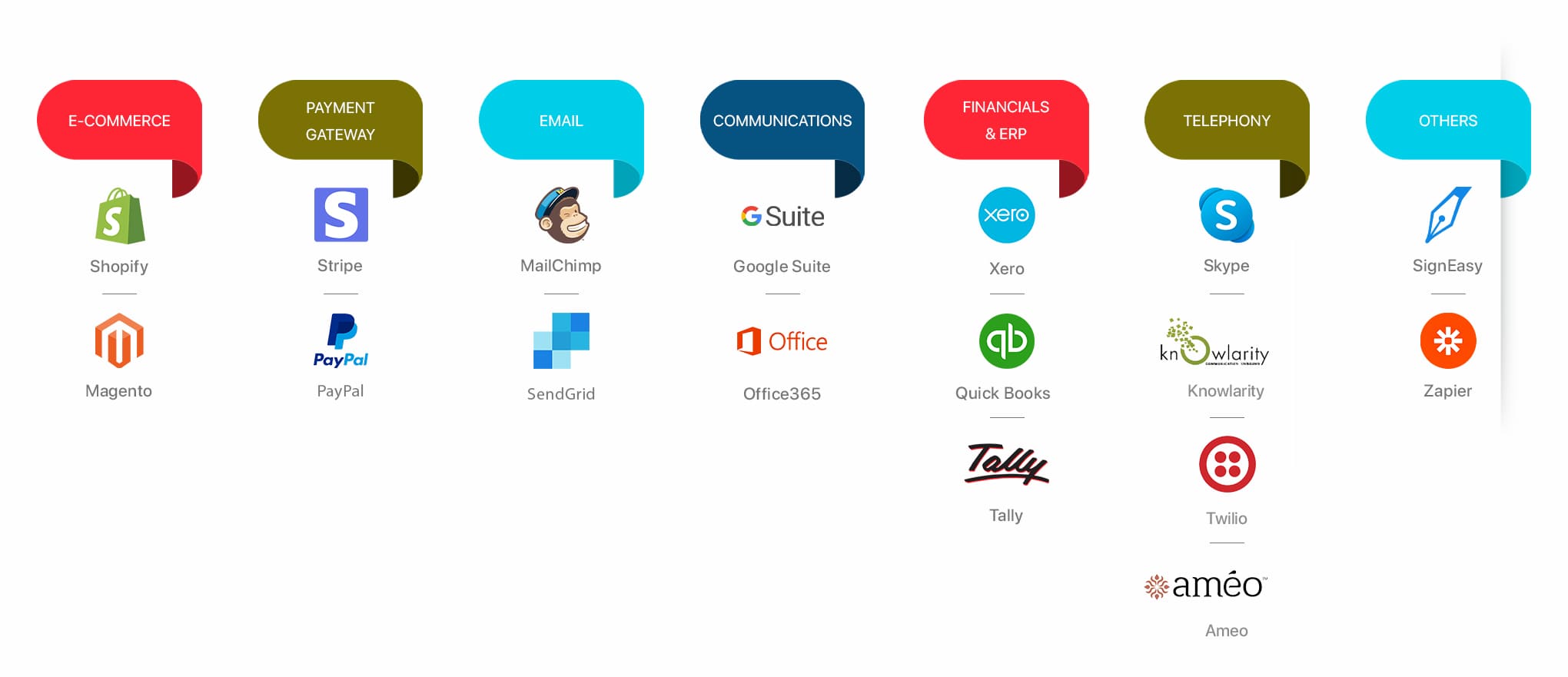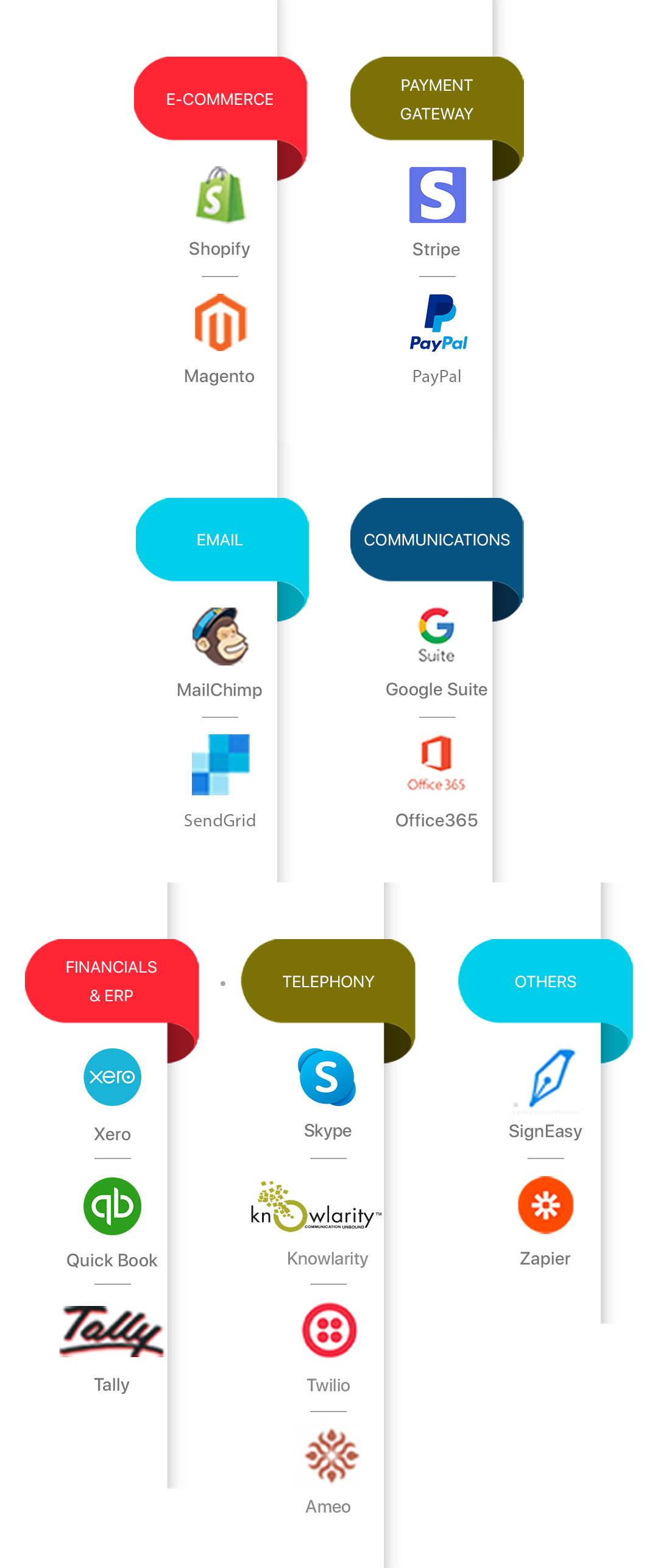 Benefits Of Using Focus Softnet's GST-Enabled ERP Software
We provide the best GST software with all-inclusive features to save your time and help you effortlessly manage invoicing, reconciliation and filing of tax returns, keeping your finances on the right track.
Ease of use
Simplified platform that is easy to configure and can be handled even by non-technical personnel.
Reliability
Developed by a team with extensive technical experience and domain knowledge.
Tailor-made dashboard
Allows you to customize your dashboard to set it with specific features and info panels.
Total control over data
Centralized system improves control over taxation data from multiple branches.
Expert team support
Get support in solving all issues that arise during implementation and while using the system.
Cost-effective solution
Fully cloud-based solution that saves you from investing on expensive servers.
Who Can Use Focus Softnet's GST-Ready Solutions?
We understand how important it is to make your business GST compliant. We have built the best GST accounting software in India to provide you with the perfect solution to overcome taxation complexities.
Who Can Use Our GST-Ready Software?
All small and large-sized organizations who do not have a tax team to meet the timelines of filing GSTR.
Businesses using multiple ERP systems, functioning in different locations, deal with numerous vendors, generate hundreds of invoices daily and do not have sufficient resources to manage them.
Companies dealing with multiple products or services on which separate GST rates are applicable.
And organizations that need to stay abreast with every latest update and changes in GST rules.
Why Choose Focus Softnet's ERP Solutions?
Configurable
Our ERP solutions are suitable for various organizations to manage complex business processes. They can be fully customized to fit your business needs.
Scalability
The scalable ERP systems can grow and expand with your business. Our flexible design allows you to add additional functions you'll need in the future.
Integration
Our solutions are fully integrated, which means that you use one platform to manage all business departments.
GST indeed is a complex tax regime. With almost all goods and services under its purview, and varying taxation mechanisms for all the transactions, businesses are in the need of a robust GST compliant software which would make it easier for them to meet up with the statutory GST obligations. Focus Softnet's ERP with GST software is the perfect solution for businesses. With provisions like automated GST calculations within vouchers that require no extra efforts from the user, our ERP applications make it an easy and simple task to prepare GST invoices. Ready-to-file GST returns are also generated on our ERP applications, completely in tandem with the prevalent GST norms. The users need not put up any manual efforts for making their documents/information GST compliant. Just keep handy the GST rates for your items and Focus Softnet's ERP application would take care of the rest.
The GST portal enables the taxpayers to access the GST System and fulfill compliance of the statutory obligations regarding GST. However, the portal's GST system is quite complicated and requires the information to be fed in a predefined format. Not all taxpayers are capable of generating their financial data in the said GST compliant format. Thus, businesses need the guiding hand of ERP providers, who would help them in converting their purchase/sales register data to GST ready format, assist them in the integration of their accounting packages or ERP platform with the GST system, show various kinds of dashboards to view matchd/mismatchd ITC claims, tax liability, filing status etc. In addition to the aspects mentioned, businesses also need an ERP or an accounting system which will establish communication with the GST system for constant exchange of information in commonly understandable format, keeping in consideration the decision of the authorities that filing the invoices itself would be made mandatory.
Focus Softnet's ERP systems have been upgraded and been enabled to help businesses and GST taxpayers to overcome all challenges and obstacles in GST regulations and compliance. Focus Softnet stands above the rest of the ERP software providers in the market, with the special recognition of being identified as a GSP (GST Suvidha Provider). For all accessible tasks, Focus Softnet's ERP applications would effectively represent you and your business on the GST Portal. To add up to the credibility of Focus Softnet as a GSP, one of its SaaS solutions, FocusLyte is integrated with the GSTN (Goods and Services Tax Network).