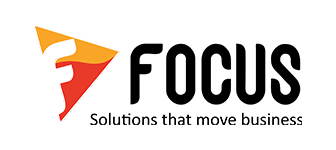 Keep Your Finances In Perfect Order With
Our Advanced Accounting Software
A trusted cloud accounting software in Malaysia
Focus i is an advanced accounting and billing software with full-fledged cloud-based ERP modules. It is provided by Focus Softnet, an accredited ERP and CRM software vendor in Malaysia with over 1 million users across the globe.
Transforming accounting with automation
Focus i's interface is simple and intuitive, making it easy to use and configure. It automates and digitizes processes to cut down the time spent on paperwork. The system is built on the cloud to allow users to access data stored in it, from where they are, securely on their laptop, phone or tablet.
Business intelligence to make tasks easier
Focus i software runs on Business Intelligence(BI) technology. It includes distinct modules for handling each operation and the data from these are integrated into one database. Warehousing, manufacturing, supply chain, quality control, human resources, customer, suppliers, and many other processes can be monitored and managed with this single solution.
An all-inclusive business solution
Focus i functions as a comprehensive and integrated tax billing and accounting software with all-inclusive modules to manage workflows in all departments that operates within your organization.
Proud To Be A Best Software Award Winner

How Focus i
Improves Your
Business Productivity?
Focus i is an incredibly easy to use online accounting software that allows you to integrate different business operations, manage sales, track expenses, generate invoices, and monitor your business performances at any time.
Being customizable to its core, Focus i is a perfect enterprise, mid-size, and small business accounting software. Take a look at how Focus i is catering to numerous accounting and business management needs!
Accelerate | Innovate | Compete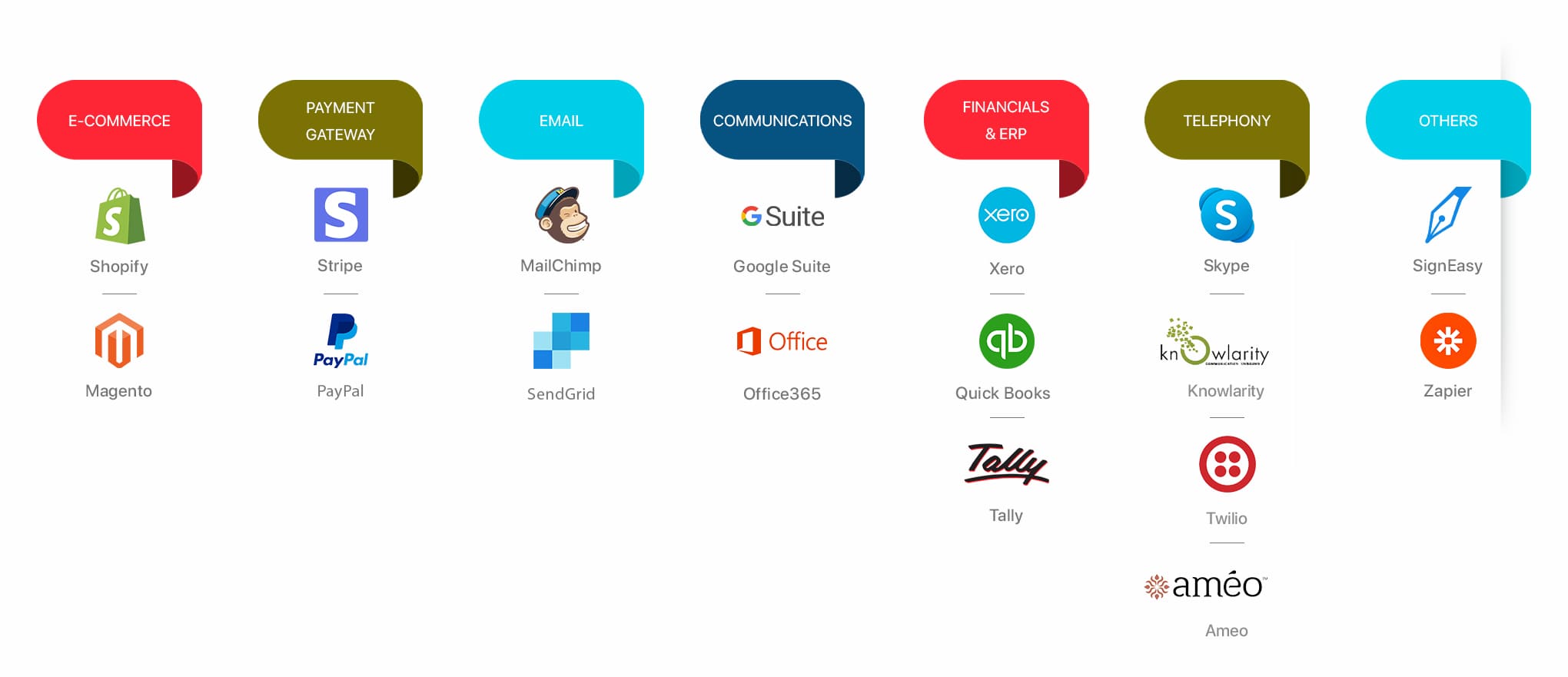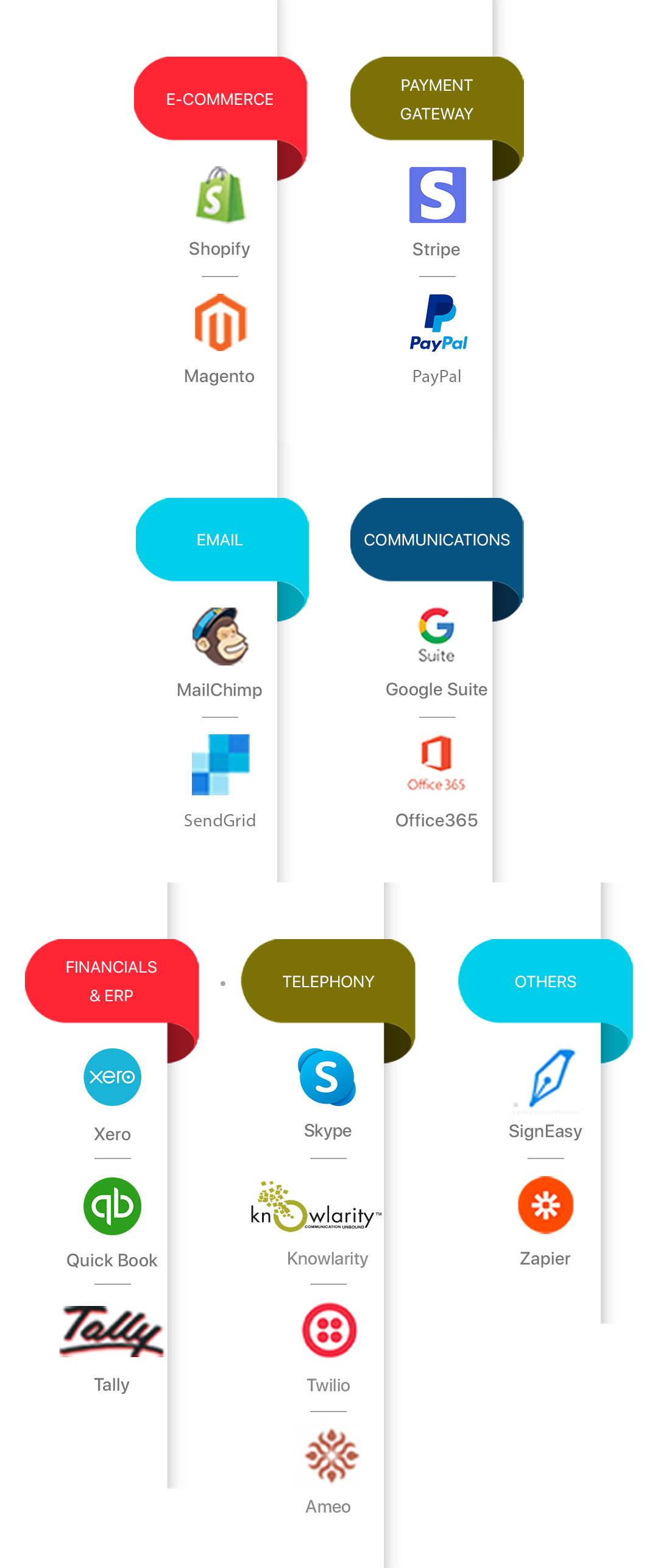 Gain Competitive Advantage With Our
AI Accounting Solution
AIFA - Artificially Intelligent Futuristic Applications is Focus Softnet's Artificial Intelligence platform in accounting. It employs machine learning and natural language processing to increase transaction accuracy while saving time and resources. Raise your accounting and finance standards with robotic process automation (RPA), chatbots, and predictive analytics.
Focus i business accounting software includes powerful sales management features that provide the right platform to set plans, monitor them and track outputs to help you improve the sale of goods or services.
Facilitates customer communication with sales personnel

Enables you to keep a close watch on the market to predict future demands

Helps in setting up the right pricing

Keeps track of vendors and distribution channel

Provides continuous support in improving marketing campaigns
The integrated HR management module in the online accounting software serves as a powerful tool that can improve the efficiency of your human resource. It automates recurring tasks to expedite your employee performance.
It allows you to align your HR processes to your business goals.

It centralizes recruitment, payroll calculation, and other HR operations to manage them from a single platform.

It includes integrated ESS to ensure your employee information is easily accessible and they are better connected to the HR department.
Focus i is the best performing accounting and billing software that deploys Artificial Intelligence (AI) and automation to drive efficiency. These advanced technologies are best known for enhancing productivity and eliminating complexities.
Simplifies and automate bookkeeping and finance management

Allows customization of formulas and dashboards.

Enables you to maintain maximum accuracy with real-time data.

Cloud-based servers make searching and extraction of required information seamless.
Focus i is an ideal accounting and billing software which is capable of automating tax return filing. It includes modules with comprehensive features for managing financial transactions, expenses and more.
It is a user-driven system that simplifies accounting.

It facilitates quicker and accurate bill generation, in compliance with the regional tax rules.
Feature-Packed

ERP Software

For Easy Accounting

Accounting Automation
Automatically records payments, receipts and other financial transactions
On-time and Error-free billing
Calculates bills and sends notifications when the due date for billing is close
VAT-ready invoice generation
VAT-ready system generates tax-compliant invoices
Marketing Integration
Captures marketing data, track leads, manage sales pipelines and make reporting easier
Resource Management
Creates job descriptions, simplifies task allocations and monitors productivity of employees
Document Management
Digitizes documents to make them easily accessible from anywhere and secures them from misplacement
Alerts and Notifications
Automatically generates email and SMS alerts to notify vendors/ customers about overdue bills.
BI Dashboard and Analytics
Multi-functional dashboards display synopsis of business performance to keep a check on issues
Explore The
Core Features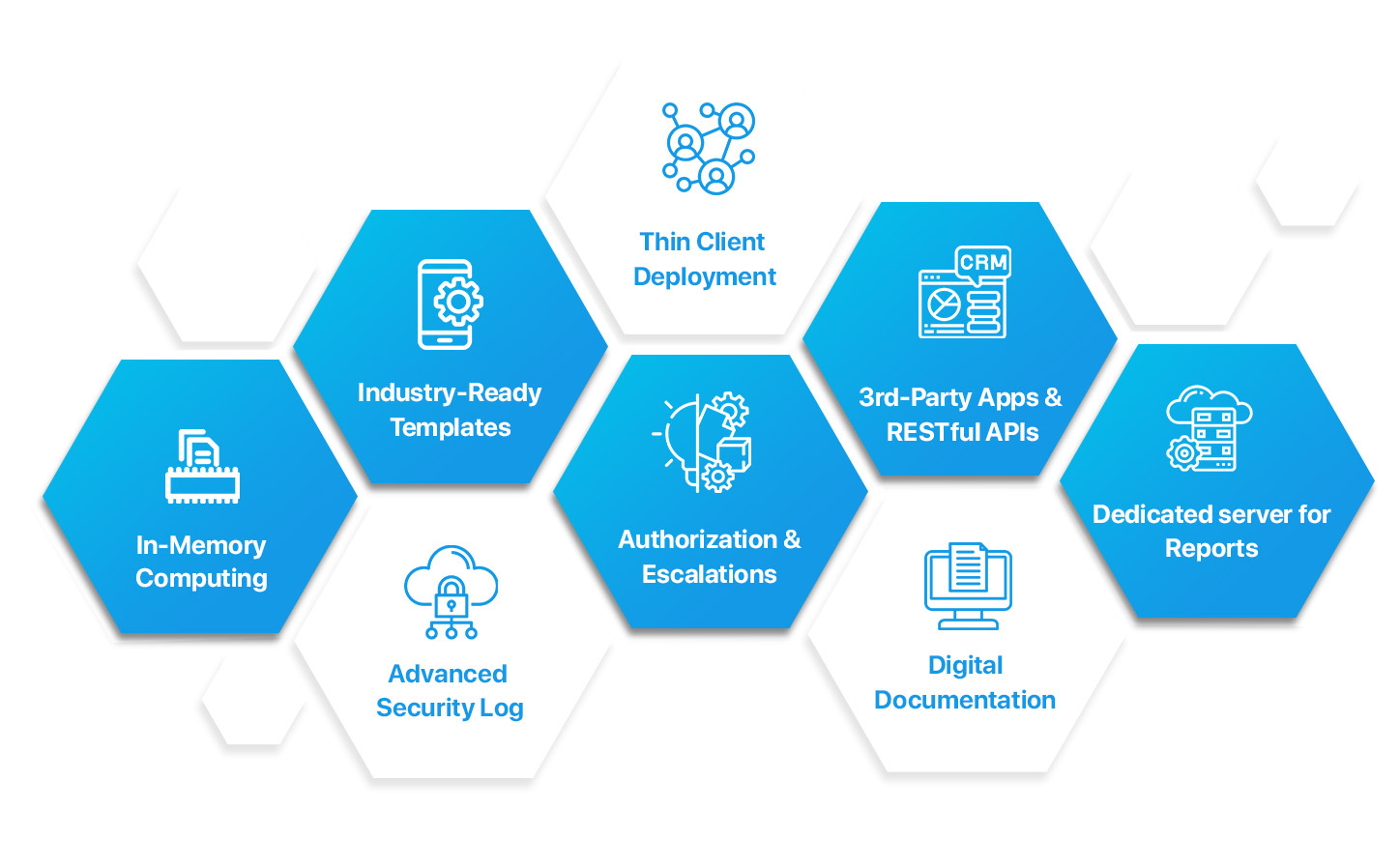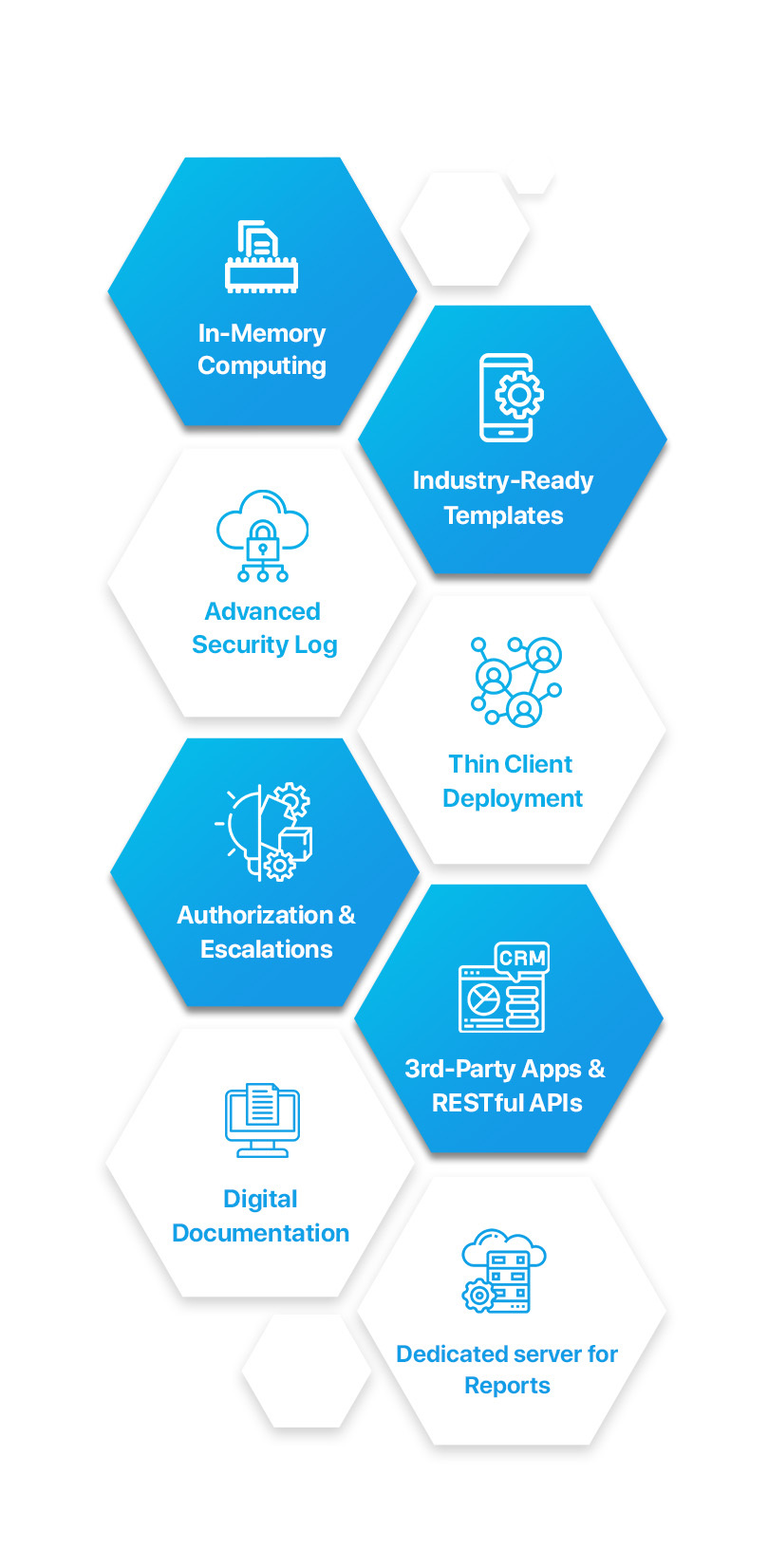 Looking for an adaptive ERP accounting system
to fine-tune finance management?
Focus i -
FAQs
What is Focus i?
Focus i is a BI-powered ERP software developed by Focus Softnet. Focus i has an in-built Business Intelligence tool that provides users with actionable insights and critical data for informed decision-making.
What are the features of Focus i?
Focus i is a comprehensive ERP with features that include accounting automation, error-free billing, document management, marketing integrations, and BI analytics.
Which cities is Focus i available in?
Focus i could be availed in all major cities of Indonesia, including Jakarta, Surabaya and Batam.