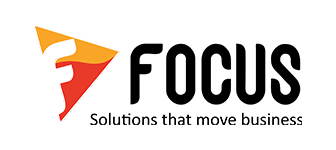 CentraHub REMS:

Revolutionizing Real Estate Management

The real estate sector is vast and dynamic, encompassing a variety of aspects such as property management, lease administration, tenant relations, and financial accounting. Addressing these multifaceted needs requires a robust and integrated solution. CentraHub REMS, brought to you by Focus Softnet, is the ultimate Property Management Software tailored for the Real Estate industry, streamlining operations and driving business growth.
What is
Real Estate Management Software?
Real Estate Management Software is an all-encompassing solution that facilitates the management of properties, whether commercial or residential. It integrates several functionalities including tenant management, lease administration, property maintenance, and accounting, thus simplifying real estate operations and enhancing profitability.
Introducing
CentraHub REMS
CentraHub REMS (Real Estate Management Software) is an innovative cloud-based property management software that offers a comprehensive suite of tools and features designed specifically for the real estate industry. Whether you're a property owner, a rental management company, or a real estate agent, CentraHub REMS is the ultimate tool to manage and optimize your real estate business.
Industry-Leading
Property Management Software
Get a 360-degree view over your real estate business
CentraHub REMS is complete property management system for all types of property dealings. The cloud-based real estate management software has three comprehensive modules that ensure a 360-degree view of all assets, leads and opportunities.
Developed by a trusted ERP provider
The PMS software is ideal for maintaining accurate records of buyers and tenants while also making them easily accessible to the owners. It is developed by CentraHub, a subsidiary of Focus Softnet and a reputed real estate software vendor.
Generate leads and increase conversions
CentraHub REMS system is the best real estate CRM software with features that support every business aspect and have the potential to generate ROI in a very short period of time. Real estate owners can use the application to handle accounts, contacts, campaigns, leads, quotations and sales orders.
End-to-end property management
The SaaS based real estate management application also helps in managing property units, transfers & cancellation, booking & registration calendar, tasks and appointments along with property possession and snag list. Through our automated features built into the application, we help you streamline your business operations!
Proud To Be A Best Software Award Winner

Modernize & Automate
Your Real Estate Business
CentraHub REMS is a cloud-based real estate management software specially designed for property managers who want to modernize, automate and rapidly grow their business. It is the best industry-ready SaaS CRM solution in the market, offering a broad range of advanced features, simplifying the management of commercial buildings as well as leased and rented properties. Connect with our experts today to discuss your business challenges.
You can watch the video or download the brochure below to learn more about the CentraHub REMS.
Accelerate | Innovate | Compete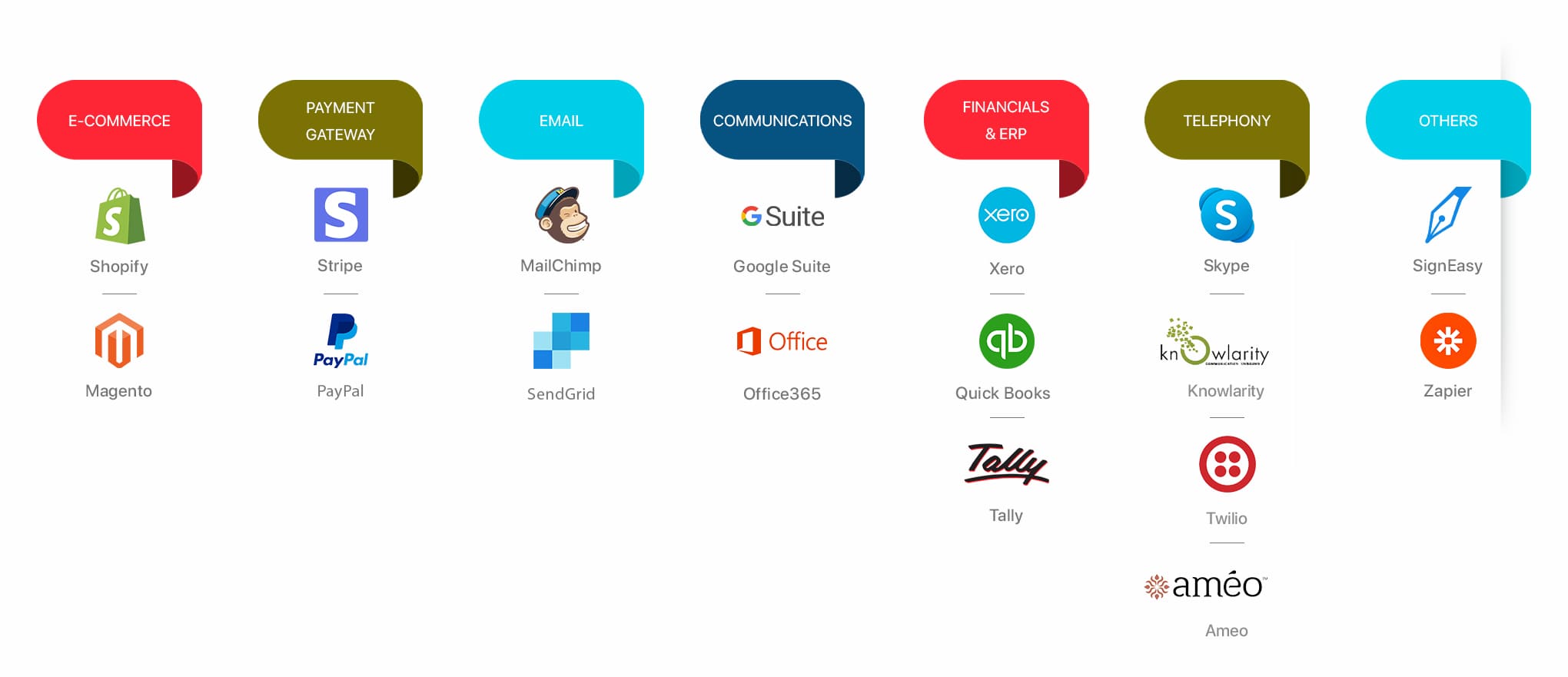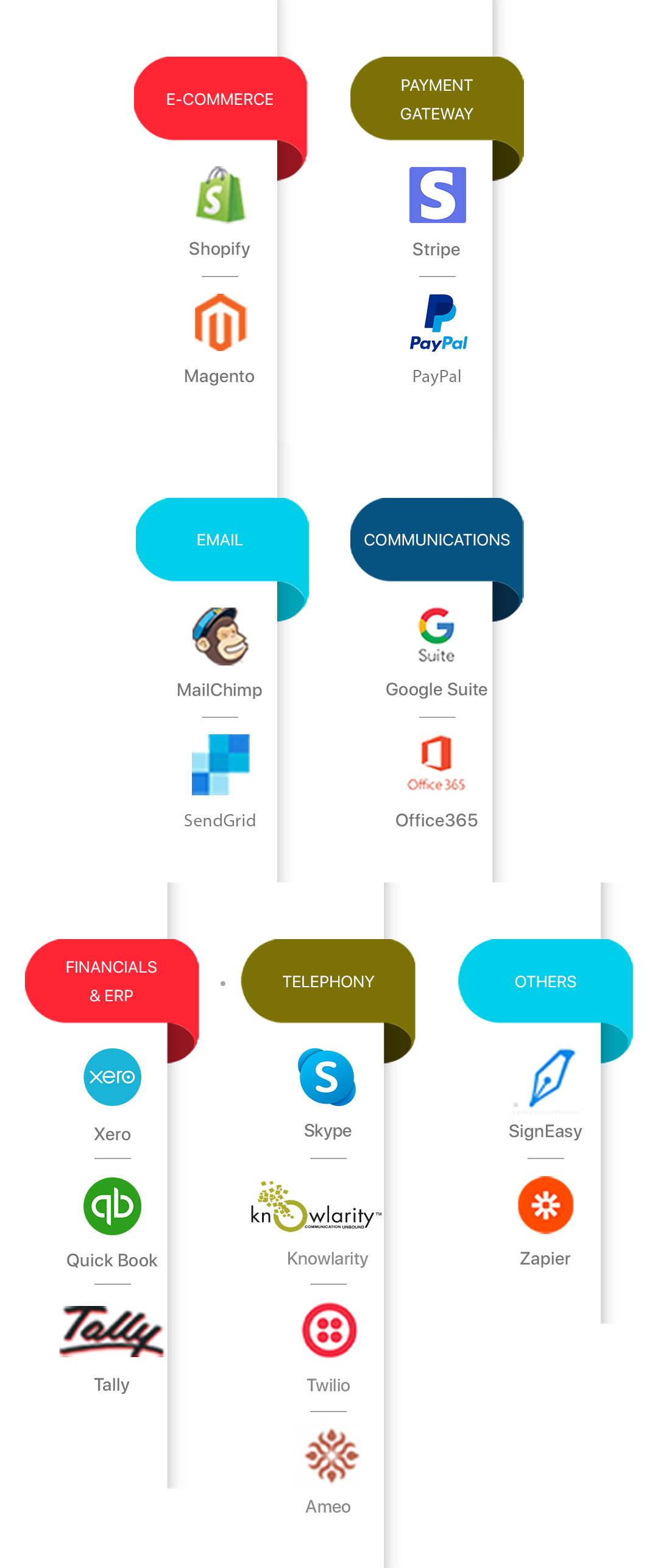 Key Features and Benefits of
CentraHub REMS
Comprehensive Property Management
Manage your commercial and residential properties with ease. Track tenants, manage leases, and ensure timely maintenance with CentraHub REMS.
Tenant Management System
Improve tenant relations and retention by managing all tenant-related information and communication through a centralized tenant management system.
Lease Management Software
Keep track of lease agreements, renewals, and terminations, and ensure compliance with rental laws and regulations.
Property Maintenance Software
Efficiently manage property maintenance schedules, work orders, and service requests with a built-in property management work order system.
Online Property Management
Access your property data anytime, anywhere, through the web-based property management software, enhancing efficiency and responsiveness.
Property Accounting Software
Handle financial transactions, generate invoices, and track expenses with a robust real estate accounting software.
Brokerage Management Software
Manage your brokerage operations effectively, track commissions, and generate insightful reports to drive business growth.
Property CRM
Build and maintain relationships with clients and tenants with the integrated property management CRM.
Cloud-Based Property Management Software
CentraHub REMS is a cloud-based solution, ensuring security, scalability, and flexibility for your real estate management needs.
Simplified real estate property management software
with 360-degree reporting
With a wide range of advanced features to simplify sales, leasing and rental management, CentraHub REMS is a comprehensive CRM solution with industry-ready tools. The property management software is capable of tracking and handling leads, opportunities, site visits, agents, brokerage costs, proposals, validities, confirmation, availability of real estate stock and current status of each sale in the finalization or legalization phase.
Complete operational control over sales funnel, revenue, availability of assets and other key metrics

Proper distribution of real estate assets, easy documentation and statutory compliance

Extensive integration capabilities with third party applications

Integration with popular real estate portals and platforms and publication of asset details to generate leads faster
Centra Owners' Association Management System is a web-based community management and invoicing portal which facilitates the management of community events, schedules, calendars, facilities and activities, with online logins for owners, tenants and community managers.
CentraHub REMS software has dedicated tools for:
Budget management - helps in budget planning and submitting it to RERA for approval.

Collection process management - provides built-in alert systems that monitor the contract expiry, payment due dates and displays alerts to both the tenant as well as the owner on the portal.

Occupancy management - allows owners to have a comprehensive layout and the map of the houses and buildings stored in the system.
A powerful tool to handle Planned-Preventive-Maintenance (PPM) automation, the property management software also has features for billing and inventory management. It collects information based on factors like warranties, services, types of products, their quantities and parts replacements. Other important features include request resolution, closure and overall request management.
CentraHub REMS software is a certified tax-ready application. It complies with tax regulations in every country where it is being used.
CentraHub REMS

for Different Real Estate Segments
Residential Property Management
Whether you manage apartments or individual houses, CentraHub REMS residential property management software makes it easy to manage tenant relationships, leases, and property maintenance.
Commercial Property Management
From office spaces to shopping malls, the commercial property management software ensures efficient management of leases, maintenance, and financial transactions.
Rental Management Companies
Rental management companies can streamline their operations, from tenant screening to property maintenance, using CentraHub REMS.
CentraHub REMS

in Real Estate Management Services

CentraHub REMS is an invaluable asset for real estate management services, providing a comprehensive suite of tools to streamline operations and improve customer satisfaction. The solution enhances productivity, automates repetitive tasks, and provides valuable insights for strategic decision-making.

In an industry as diverse and competitive as real estate, CentraHub REMS emerges as a game-changer. Its comprehensive features, cloud-based architecture, and user-friendly interface make it the ideal choice for any real estate business or property owner.

Adopt CentraHub REMS and revolutionize the way you manage your real estate business. Experience enhanced efficiency, improved tenant relationships, and higher profitability with our innovative real estate management solution.
Key Capabilities Of

CentraHub REMS Tool
Executive Dashboards
User-friendly and customizable dashboards
Accounting & Reporting
Track budgets, rent, payments and more with powerful reporting tools
Document storage
Store important documents and access them anytime
Maintenance tracking
Manage work orders and generate bills in just a few clicks
Online rental listings
Manage all your online rental listings from a single window
Residents and lease management
Optimize and organize all your leasing and rent management activities
Streamlined communications
Establish smooth contact between owners, land managers and tenants
Data security
Sophisticated and multiple layered data security
Explore The
Core Features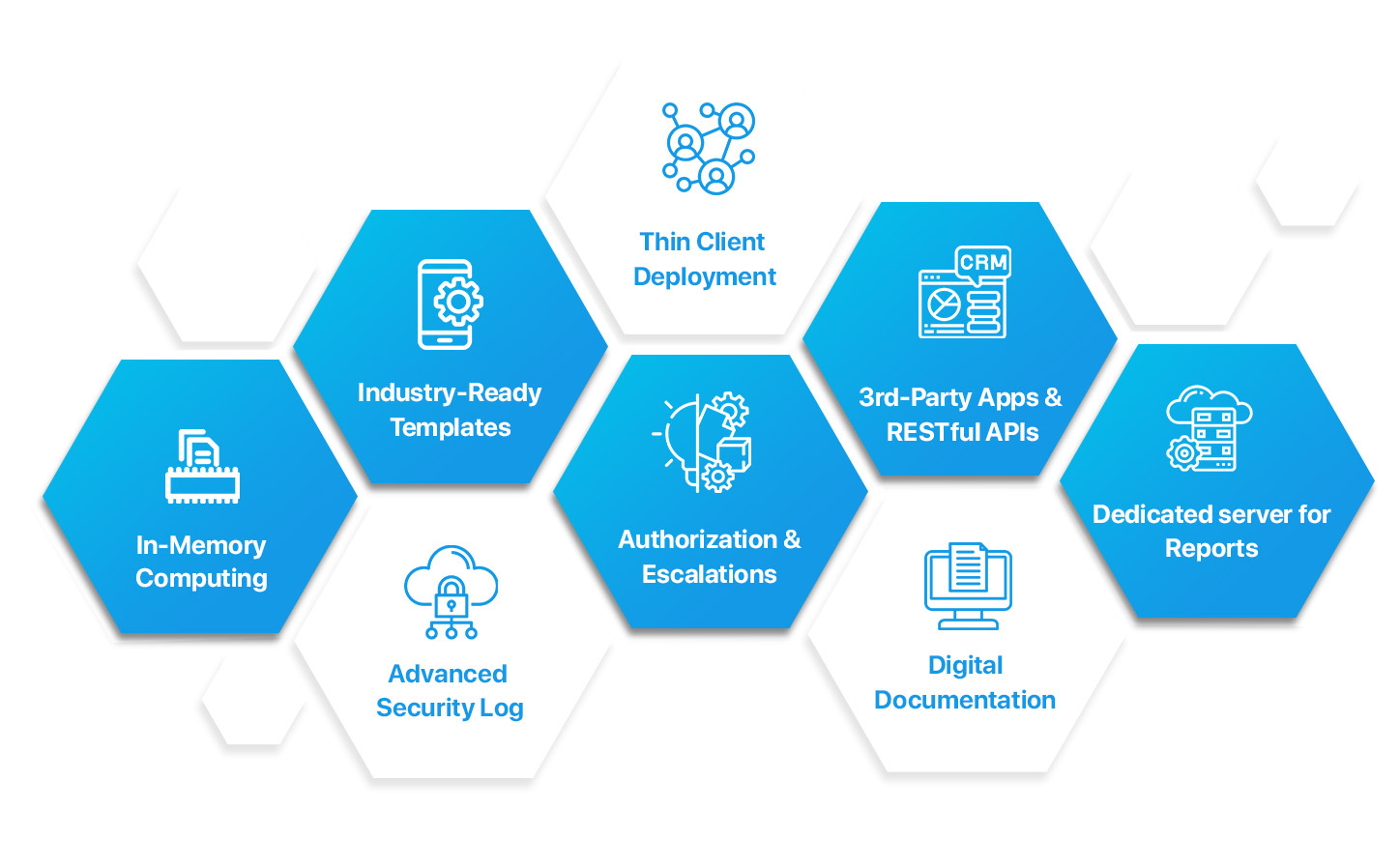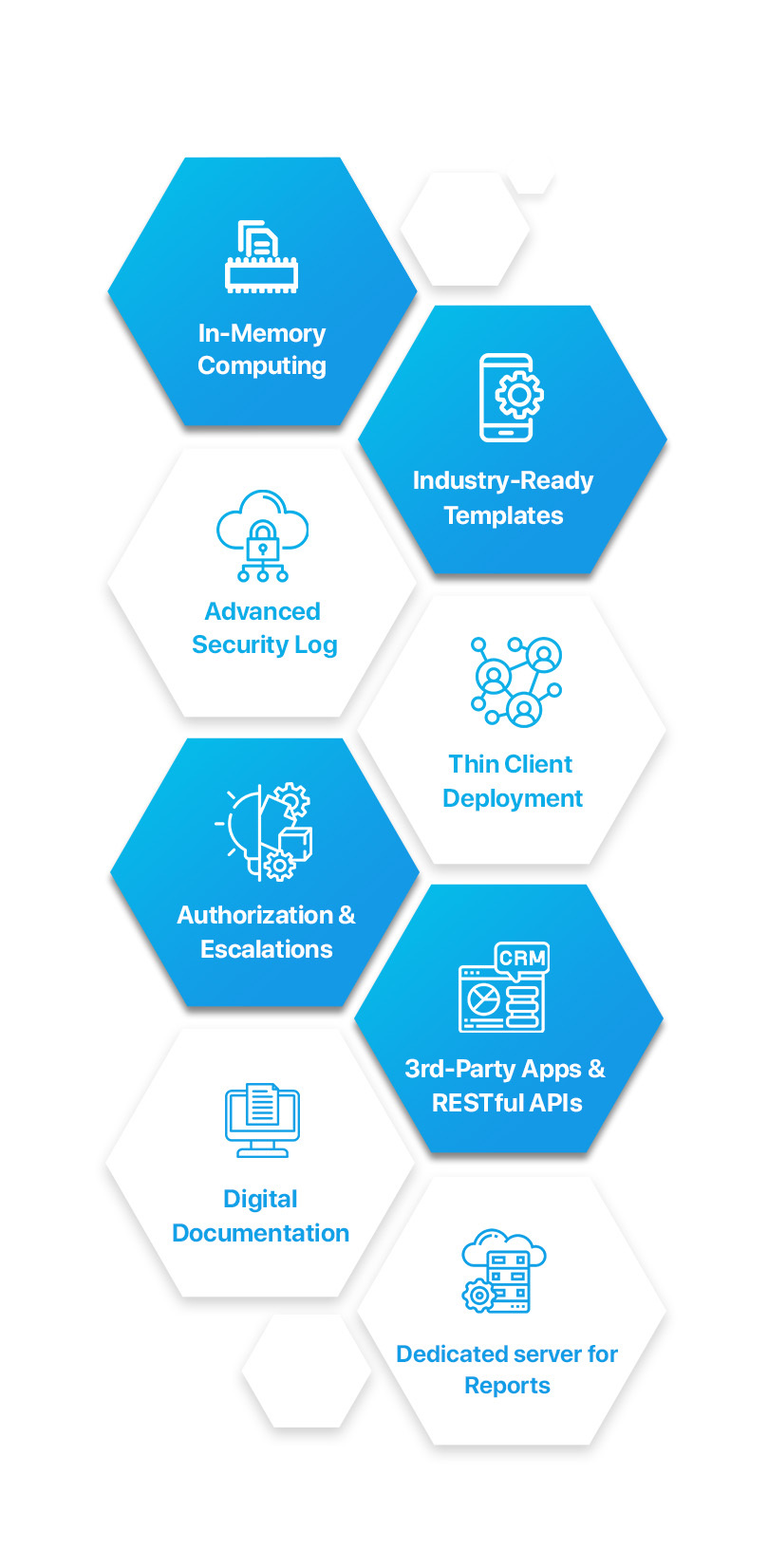 Modules Of Our
Next-Gen ERP Solution
CentraHub REMS -
FAQs
What is CentraHub REMS?
CentraHub REMS is a complete Real Estate Management System, and a CRM engineered for property builders, real estate firms, brokers, and agents. It is the best-suited solution to manage property sales with tools to manage deal stages.
What are the features of CentraHub REMS?
CentraHub REMS is primed with advanced features such as executive dashboards, accounting, reporting, document storage, maintenance tracking, online rental listings, residents and lease management, streamlined communications, data security, and more.
In which countries does Focus Softnet provide CentraHub REMS?
CentraHub REMS could be availed in the USA (United States of America), Canada, India, the UAE (United Arab Emirates), Saudi Arabia, Qatar, Oman, Kuwait, Bahrain, Kenya, Singapore, Malaysia, Indonesia, Philippines, and Bangladesh.