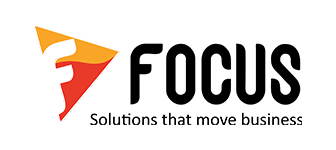 Grow Your Business Faster
With CentraHub CRM
Deployment-ready CRM
CentraHub CRM software is a VAT compliant cloud-based customer relationship management software developed by CentraHub, a sister concern of Focus Softnet and is one of the top CRM software providers in Qatar.
All-in-one application
As the leading SaaS CRM software, it provides a platform for business owners to analyze, plan, initiate and manage marketing, sales and service activities. Get this all-in-one software to help you close more sales in less time.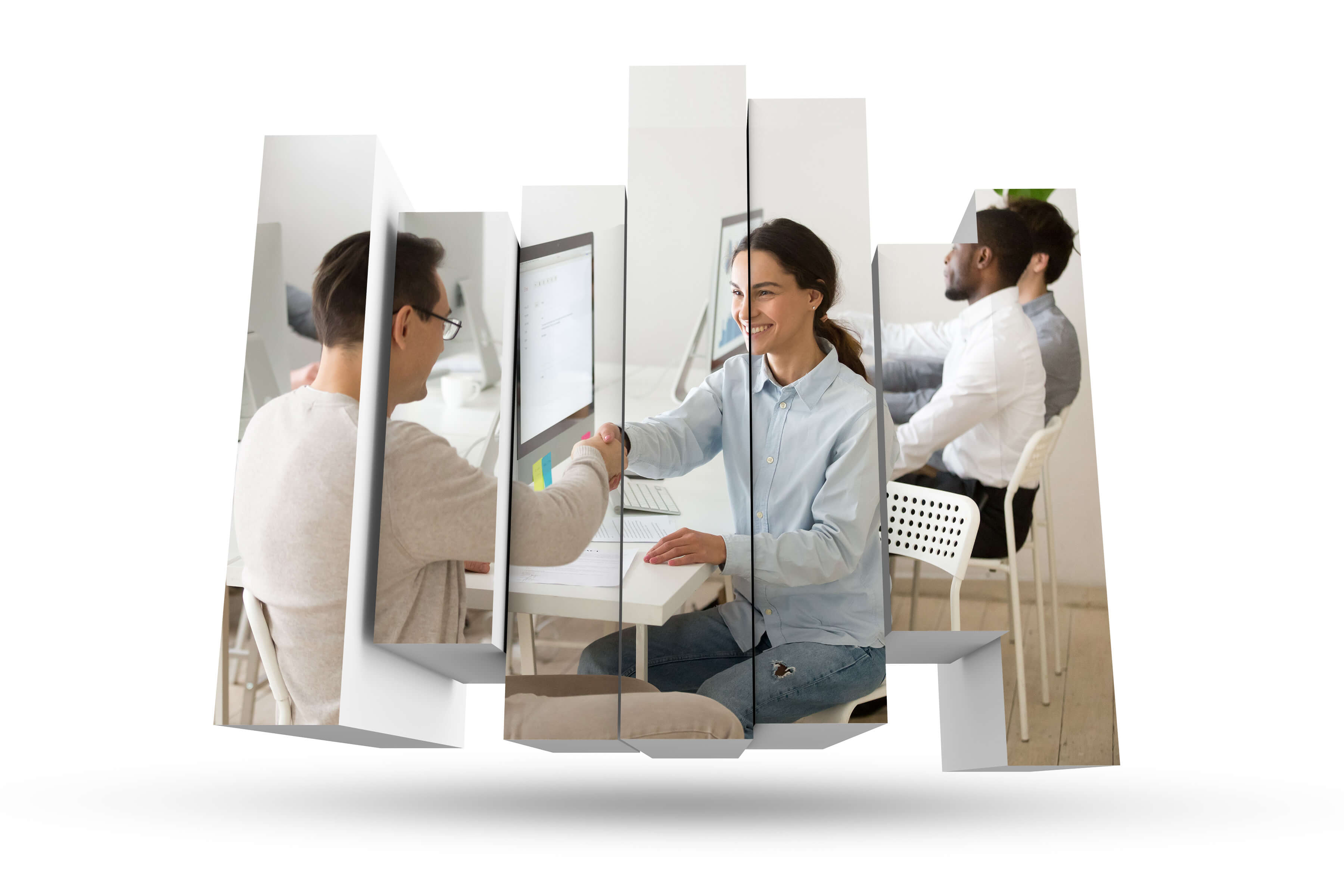 State-of-the-art CRM tools
With tools like sales analytics, role –based permissions, sales team hierarchy and territory management, CentraHub CRM software is an effective and the best Cloud-based CRM software for campaign management, market segmentation and landing page integration.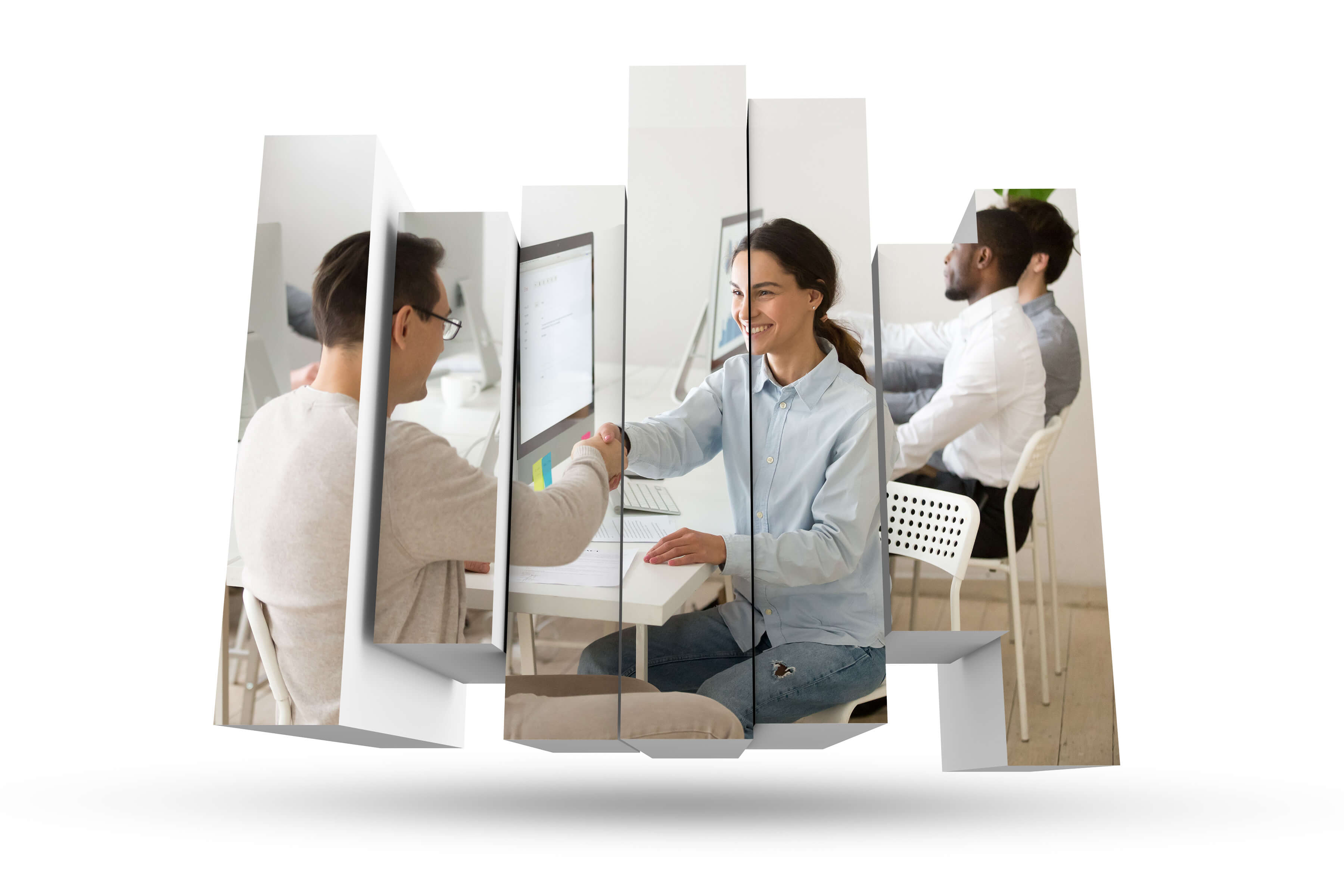 Efficient management of services
With CentraHub CRM solution, owners can also manage planned-preventive-maintenance (PPM) and reactive or breakdown maintenance with tools to create and manage contracts, schedules, requests, services and assets under strict Service Level Agreements (SLAs).
Proud To Be A Best Software Award Winner

How Does CRM Software
Help Your Business Grow?
The CRM software has comprehensive features to encompass every aspect of the business and has the potential to give you ROI in a very short period of time. This CRM software in Qatar is considered a comprehensive business development tool that enables you to maintain records of pre-sales and post-sales transactions of customers and use the data to increase revenue.
To know how CentraHub CRM can solve your business challenges, opt for a free consultation today!
Watch the product video or download the brochure to learn more about CentraHub CRM. Opt for a demo and know how this best-in-class CRM solution solves your business problems.
Accelerate | Innovate | Compete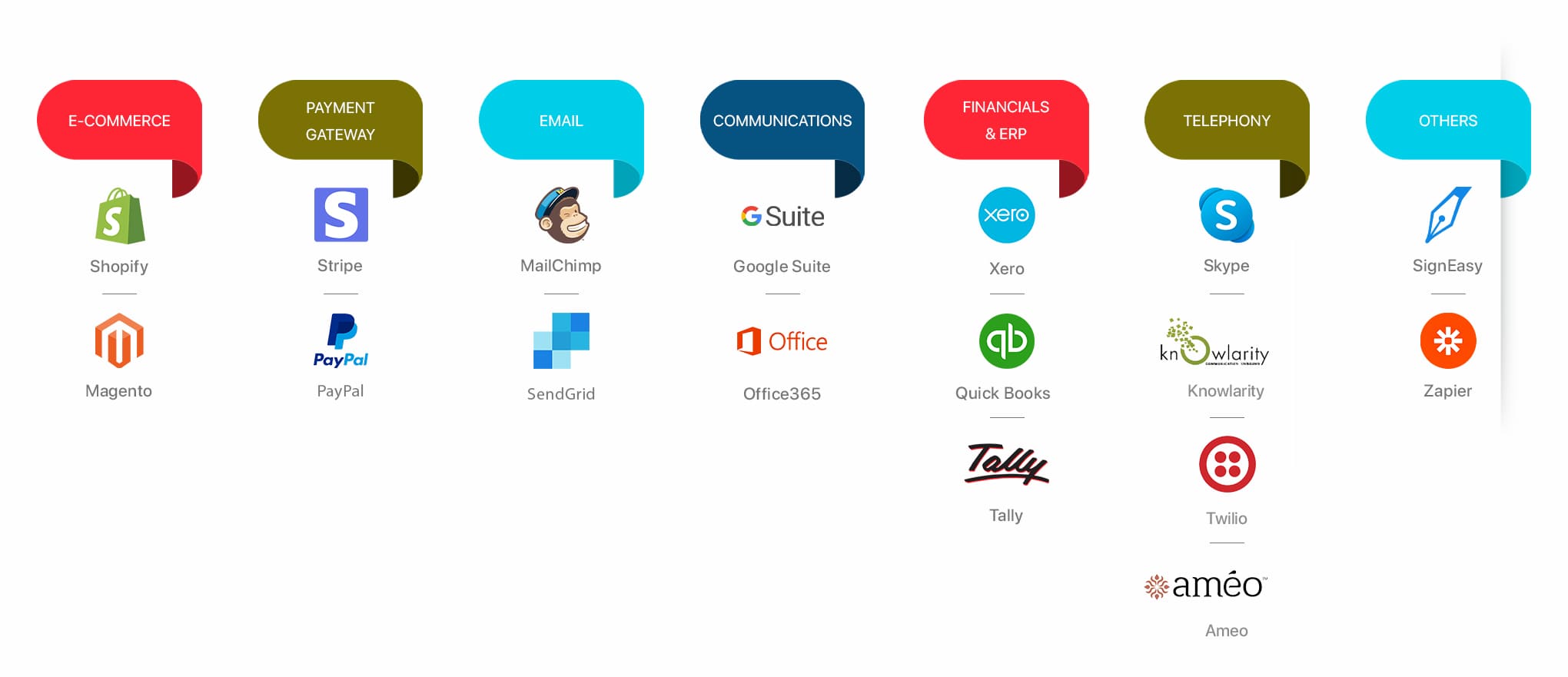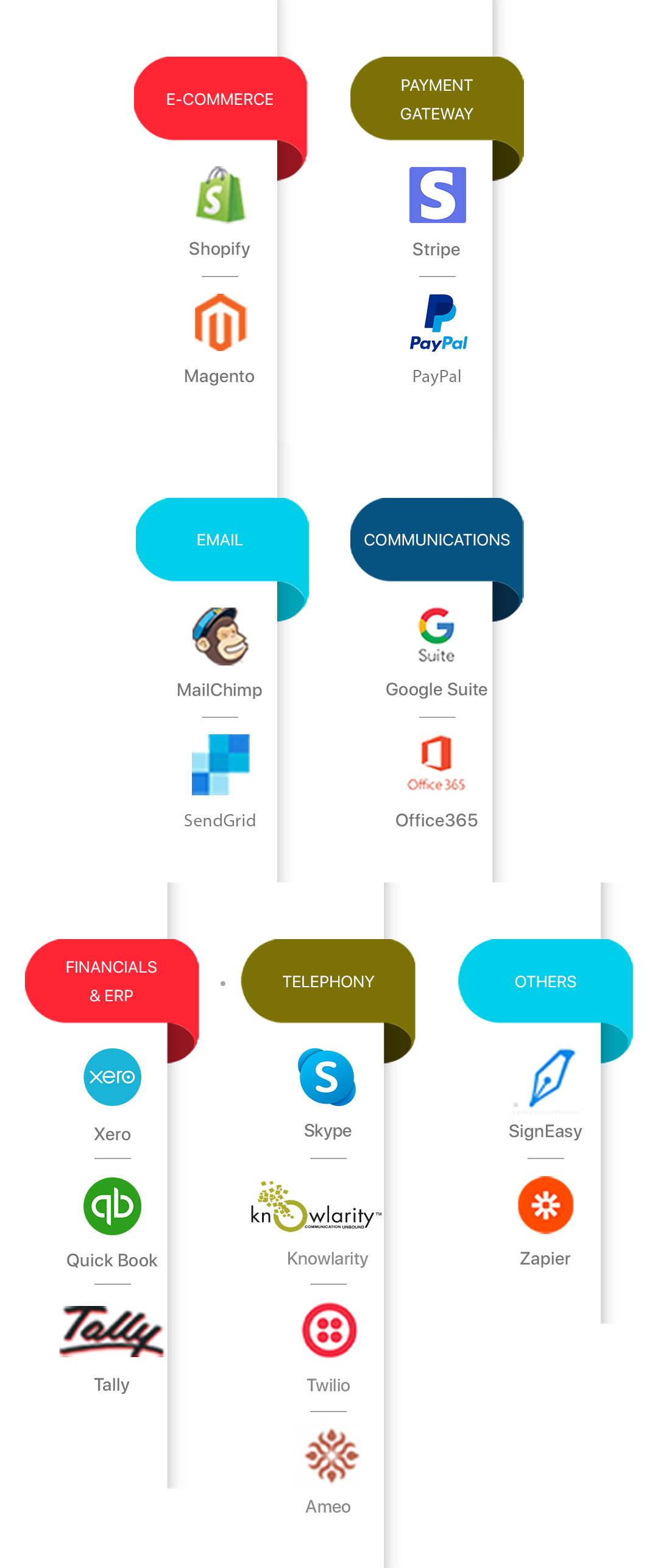 Improve Sales and Engage More
Customers with AI
Introduce AI features such as robotic process automation, chatbots, face recognition and predictive analytics with Focus AI to build better customer relationships. AI in CRM software automates and optimizes your business processes to improve accuracy and speed in the sales, marketing and service operations.
Manage your business in a whole new way with a robust and effective CRM software platform.
Fully customizable software to meet business requirements

Intuitive, reliable and secure system

Scalable to manage a huge volume of customer information and smoothly run sales and marketing processes
Maximize productivity of your sales team with CentraHub CRM application. Automate operations and close deals faster with the powerful sales CRM system. Increase conversions with a well-managed sales pipeline and personalized dashboards.
BI run CRM offering predictive analysis for actionable insights and accurate sales forecasting

Cloud hosted software automatically captures sales data and allows access to them on any device

Custom-built CRM application to simplify day-to-day sales activities

A powerful inside sales tool that can shorten sales cycles by engaging prospect customers at the right time through their preferred channel

Configure customizable price quotes

Provide a personalized sales experience to every customer

Improve the conversion ratio for leads
Create more opportunities in less time and efforts with our SaaS based customer relationship management solution. Gain more leads through timely and appropriate outreach. Create successful campaigns and optimize your future marketing efforts using actionable insights generated by the powerful digital marketing platform.
Unify data and personalize customer engagement with your brand

Automate marketing process and measure the success of each campaign
Provide exceptional service and support to all customers and clients with CentraHub CRM software. The Business Intelligence enabled system provides rapid insights into customer transactions in real-time.
Understand and meet customer requisites

Deliver customer support through multiple channels (messaging, chat etc.)

Standardize process to provide reliable and faster resolution to customer queries
Why CentraHub CRM Is The Best

Fit For Your Business?
Lead management
Manage leads through all its stages right from prospecting up to conversion
Reports and dashboards
Intuitive dashboards that accelerate real-time reports generation with accuracy
Contact management
Effectively track and store customer information, while providing easy access
Customer account management
Organizes company or division information for effective customer relationships
Order management
Manages inventory, pick-and-pack, SKUs and all other aspects of order processing
Opportunity Management
Track and manage data on sales opportunities starting from pursuit to closure of deals
Sales automation
Automates and streamlines every task carried out in a sales cycle
Customer segmentation
CRM software supports market segmentation, helping you reach the most receptive customers
Powerful Modules
Of Our ERP systems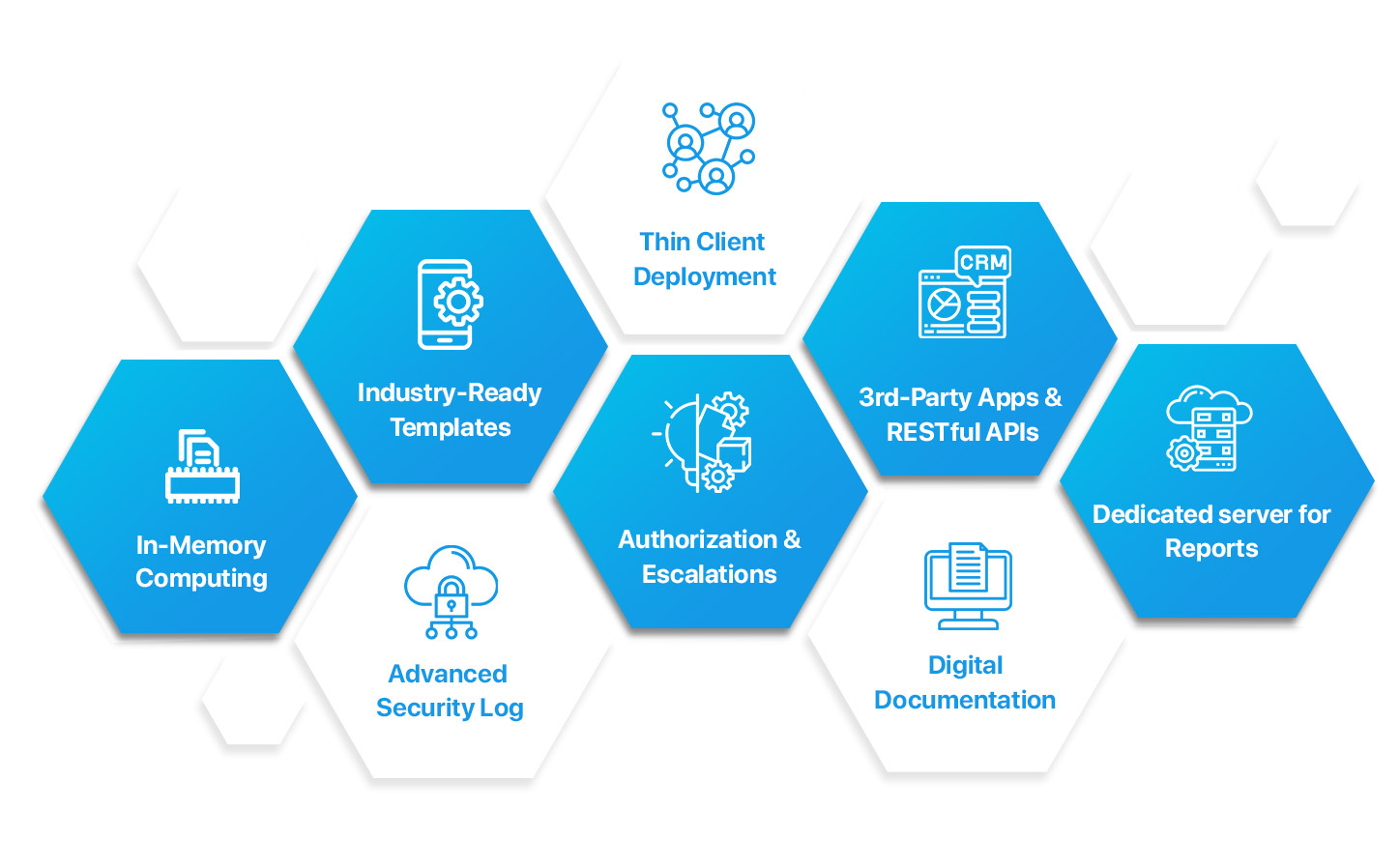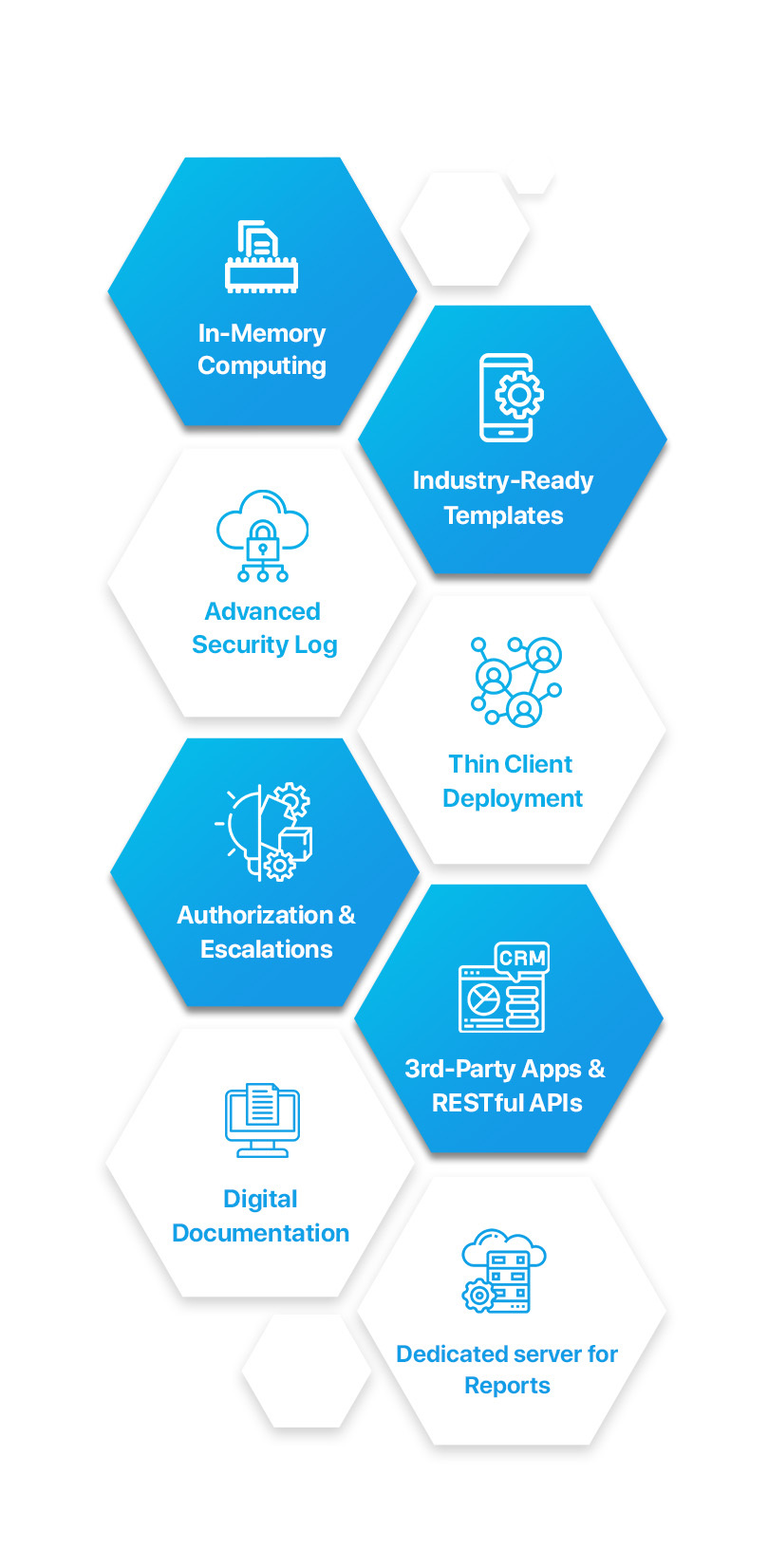 Key Modules Of Our
Business Software
Grab more deals by implementing
CentraHub CRM!
CentraHub CRM -
FAQs
What is CentraHub CRM?
CentraHub CRM is a fully automated Customer Relationship Management software. It provides process automation for Marketing, Sales, and Services.
What are the features of CentraHub CRM?
CentraHub CRM includes features to manage leads, contacts, customer accounts, orders, opportunities, sales, customer segmentation and more.
Which cities CentraHub CRM is available in?
CentraHub CRM could be availedin all major cities in Qatar, including Doha, Al Rayyan, Mesaieed, Al Wukair, Al Khor, Ain Khalid, Umm Salal Mohammed.