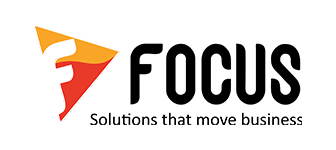 Focus MRP:

Revolutionizing Manufacturing Resource Planning

In an era where manufacturing industries are striving to achieve optimum efficiency and accuracy in production, the role of a Manufacturing Resource Planning (MRP) solution becomes indispensable. Focus MRP, brought to you by Focus Softnet, is a trailblazer in this domain, addressing industry challenges and empowering manufacturers with cutting-edge tools and insights.
Understanding Manufacturing
Resource Planning
Manufacturing Resource Planning (MRP) combines material requirements planning, production processes, and operations into a single, cohesive system. It's a framework that assists manufacturers in scheduling, planning, and managing the manufacturing process efficiently.
The Best-In-Class Manufacturing
Requirement Planning Software
VAT Ready Solution
Focus MRP software is a tax compliant material requirement planning system developed by Focus Softnet, one of Qatar's leading providers of ERP business software. It is an ideal manufacturing resource planning solution for production units, plants and supply-chain establishments, as it combines efficiency and compliance to ensure customer satisfaction.
Quickly deployable and easy-to-use
Focus MRP fulfills the need of manufacturing companies who need top-notch planning and scheduling software that are not only effective in gauging and managing material requirements but are also easy to incorporate, operate and integrate with existing workflows.
Fully integrated cloud ERP
As the vendor of some of the best cloud ERP solutions, our applications are known for their integration capabilities and quick deployment. The cloud MRP software is configured with extensive modules that include production master data, shop floor management among other features.
Unified ERP platform
Focus MRP allows companies to replace several complex and independent applications with a single platform framework to integrate all business department for streamlined operations.
The Strength of
Focus MRP
Focus MRP is an intelligent MRP software that seamlessly integrates all aspects of the manufacturing process, from planning and scheduling to execution and analysis. The cloud MRP capabilities offer flexibility, scalability, and security, making it an ideal choice for both small and large-scale manufacturing units.
Proud To Be A Best Software Award Winner

Focus MRP -
A Cloud-Based,
Mobile-Ready Solution
Focus MRP is a one-stop ERP solution for manufacturing companies of all sizes. Its comprehensive modules cover every aspect of production, allowing business owners and managers to gain total control of operations. Use our cutting edge MRP software to handle production, stock, customers, purchases and machines seamlessly. The MRP software provides a unique combination of technology and usability, so you can concentrate on what matters: your business!
Explore more by watching the video or download the brochure for module details.
Accelerate | Innovate | Compete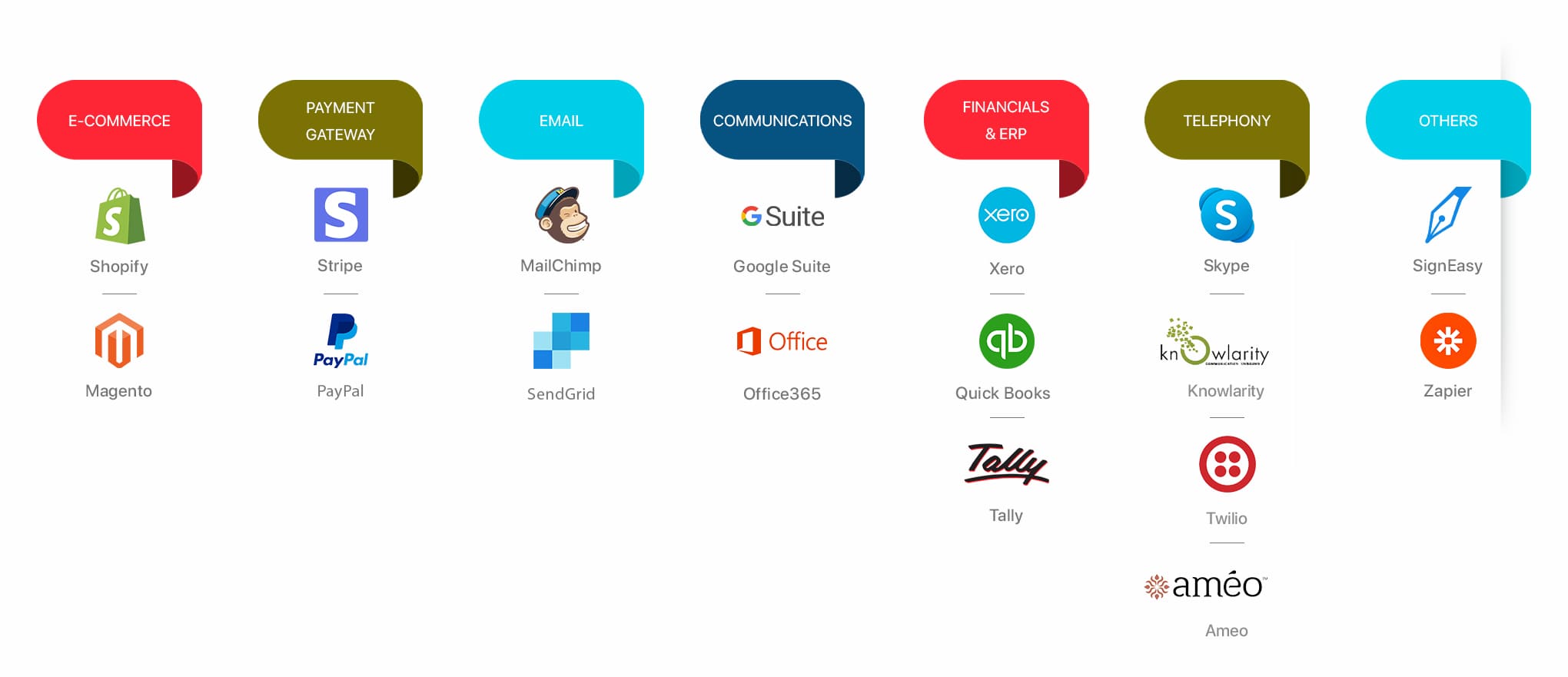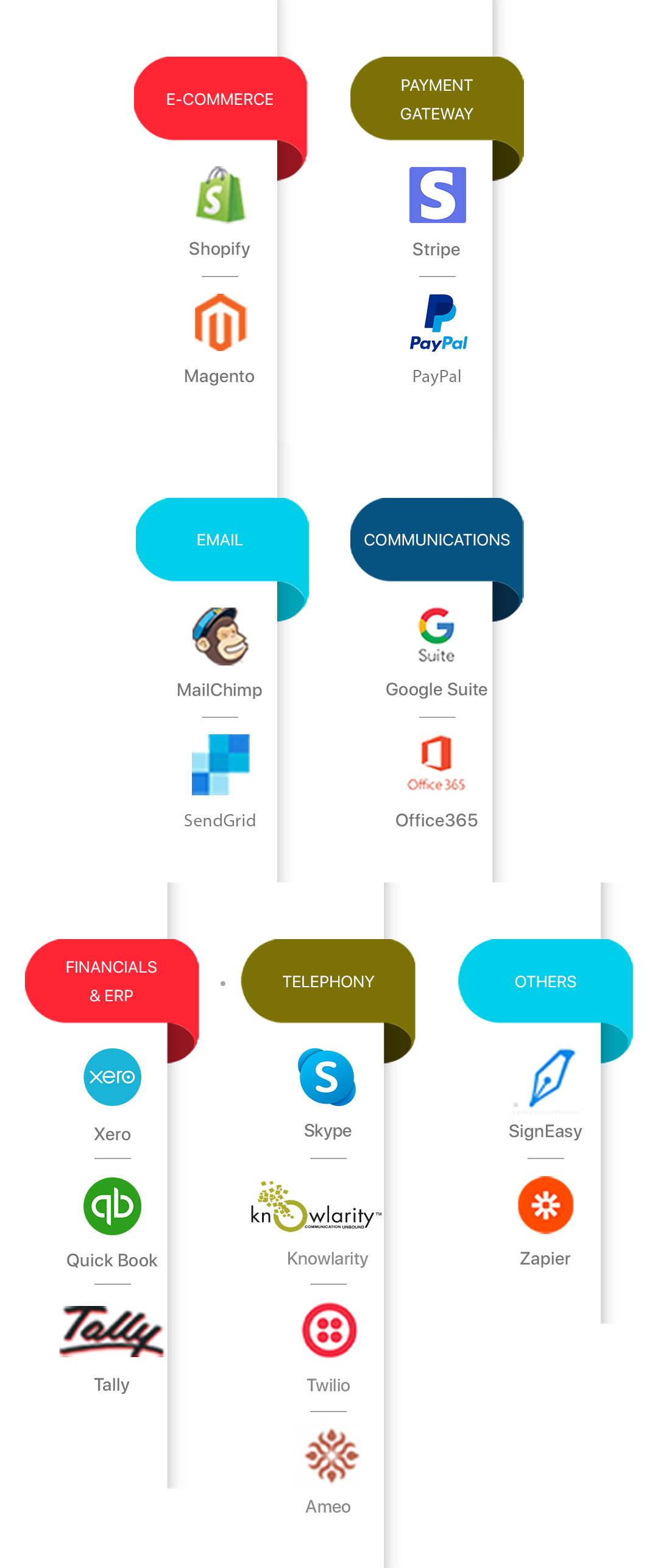 Core Features and Benefits of
Focus MRP
Robust MRP Planning
Focus MRP excels in material requirements planning software, ensuring optimal utilization of resources, minimization of waste, and timely procurement of materials.
Integrated ERP MRP
Focus MRP's integration with ERP systems creates a powerful Manufacturing ERP Software, ensuring seamless data flow and enabling decision-making based on real-time information.
Comprehensive Manufacturing Execution System Software
The software effectively manages the production process, ensuring timely and accurate execution.
Efficient Production Management System
Focus MRP streamlines production scheduling, work order management, and monitoring, ensuring smooth production workflows.
Manufacturing Inventory Management System
The software offers advanced tools for tracking inventory levels, managing material requirements, and optimizing warehouse storage.
Manufacturing Project Management Software
Focus MRP provides tools for planning, tracking, and controlling manufacturing projects, ensuring on-time and within-budget delivery.
Manufacturing Accounting Software
Integrate your accounting functions with manufacturing processes, providing accurate financial reporting and analysis.
Specialized Food Manufacturing Software
Catering to the unique requirements of the food manufacturing industry, this feature ensures compliance, manages recipes, and monitors quality.
Manufacturing Plant Management Software
Manage day-to-day operations, monitor equipment, and ensure compliance with health and safety standards.
Planning & Scheduling Software
The software aids in creating accurate and flexible production schedules, ensuring timely delivery and maximizing production efficiency.
Leveraging AI for Manufacturing
Process Automation
Welcome to Focus Softnet's advanced AI: AIFA - Artificially Intelligent Futuristic Applications. Use robotic process automation and predictive analytics in manufacturing for optimal maintenance and improve product quality. Let AI perform manufacturing operations and predict weaknesses in production processes. Integrate the artificial intelligence platform, AIFA with your manufacturing software to drive the journey towards growth.
Focus MRP cloud Software has three types of modules:
Finite capacity planning- essential for developing manufacturing plans that are accurate, feasible and efficient

Infinite capacity planning- utilized to determine bottlenecks

Delivery date estimation- provides a quick and powerful means of arriving at realistic delivery dates for new orders, considering the current workload and stock availability
The Production master data module of cloud MRP software has different features to support various stages of manufacturing operations.
Plan production strategy based on market requirements, with optimum resource utilization

Assess the viability of production using specifics such as stock, availability of raw materials, procurement time, machine availability and capacity

Generate production schedules for all machines, based on production priorities

Integrated with material billing and GUI routing features

Record data for the measurement of lead time, quote, supplier contract management and planning for dependent and independent requirements.
Our MRP software has dedicated modules for shop floor and shift management.

Users can use these to evaluate production workflows and maximize utilization of human and material resources.

The module also helps in updating production costs (including overhead).

It also integrates the plant/unit with the warehouse management for improved inventory control.
The quality control and maintenance modules of our ERP solution stand out as the best manufacturing resource planning software. The solution allows you to:
Describe test definitions, define rules for testing, manage sample and total tests, QC requisition, test approvals and quantity breakups.

Define jobs for individual machines and assets, schedule them and maintain specific job cards

Break-down scheduling to plan tasks as per requirements

Minimize bottlenecks, achieve greater transparency and operational control
Fixed assets management
With the fixed assets management module in the manufacturing ERP system, users can:
Track and manage the plant's assets

Add or remove the value of components

Manage asset capitalization, transfers, conversions, depreciation and retirement
Discuss your unique business challenges with us and

know how Focus ERP software

help you overcome them.
Focus MRP for Various
Manufacturing Sectors
Focus MRP is versatile and caters to a broad range of manufacturing industries including automotive, chemicals, food & beverage, textiles, and more. Each sector has its own unique challenges, and Focus MRP provides specialized features tailored for each industry.
Empowering Businesses with
ERP Solutions

for Manufacturing

Whether you're involved in discrete or process manufacturing, Focus MRP is designed to meet the intricate demands of your manufacturing environment. Through integrated MRP ERP systems, it provides a bird's eye view of your manufacturing process, thus enabling you to make informed decisions.

Focus MRP aligns itself with the evolving trends and demands of the manufacturing industry. By opting for Focus MRP, you choose a manufacturing business software that not only optimizes your operations but also propels your business towards a trajectory of growth and sustainability.

Take the leap and empower your manufacturing processes with the state-of-the-art Focus MRP system. Crafted meticulously to address the core challenges of the manufacturing industry, Focus MRP is the partner you need in your journey towards excellence.
Focus

MRP Software

– A Feature Rich Application

Production master data
Bill of material, production resource tools, GUI routing
Material requirement planning
Planning for dependent/independent requirements, quotation analysis and lead time analysis
Shop floor management
Issues and transfers to production, variance analysis and replenishment report
Shift management
Finance and inventory integration for better inventory control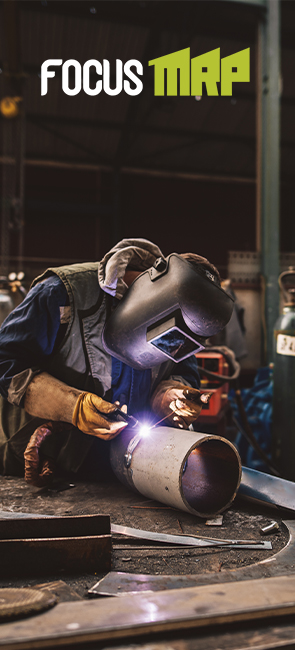 Quality control
QC requisition, test approvals, sample and total test and quantity breakups
Maintenance
Job scheduling, maintenance of job card and break down scheduling
Fixed assets
Asset tracking and management, transfer of assets and conversion of assets
Forecast demand
Prediction from the marketplace about demand surges and falls
Explore The
Core Features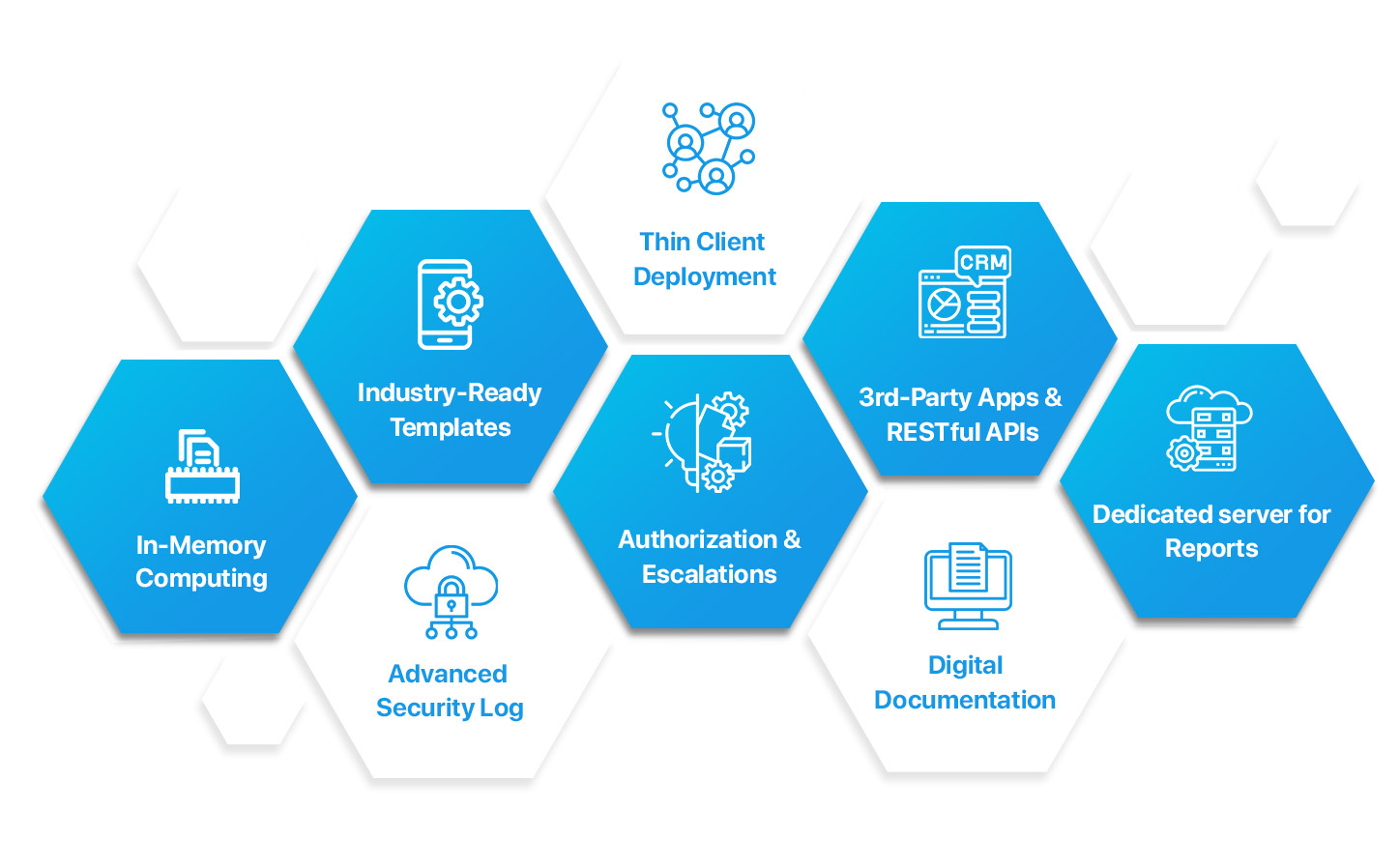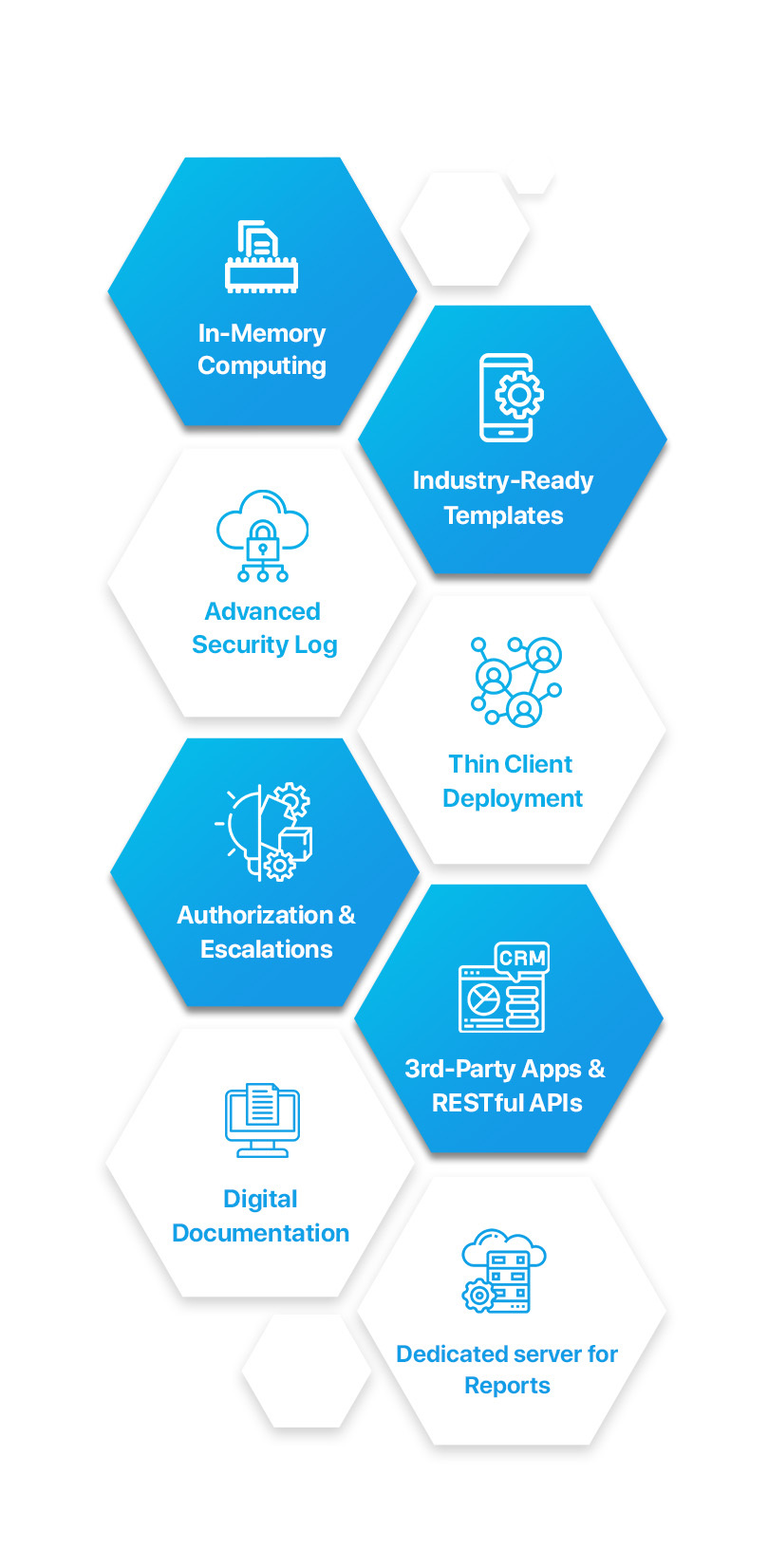 Modules Provided
In Our ERP Systems
Focus MRP -
FAQs
What is Focus MRP?
Focus MRP is a Manufacturing Resource Planning Software developed by Focus Softnet. Focus MRP is best suited for production plants, factories, and manufacturing companies.
What are the features of Focus MRP?
Focus MRP is loaded with innovative features such as finite capacity planning, infinite capacity planning, delivery date estimations, production master data, quality control, material requirement planning, maintenance, shop floor management, fixed assets, shift management, forecast demand, and more.
Which cities is Focus MRP available in?
Focus Softnet provides Focus MRP across all major cities in Qatar, including Doha, Al Rayyan, Mesaieed, Al Wukair, Al Khor, Ain Khalid, Umm Salal Mohammed.