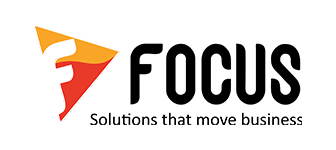 CentraHub HCM:

Revolutionizing HR Management Through Technology

Human resources play a crucial role in the success and growth of an organization. As businesses evolve, managing human capital becomes more complex and challenging. CentraHub HCM, provided by Focus Softnet, offers a comprehensive Human Capital Management (HCM) software designed to empower HR departments to overcome these challenges and optimize their human resource functions.
Introducing
CentraHub HCM
CentraHub HCM is an integrated HR software that combines the essentials of HR management into a single platform. It streamlines HR processes and ensures efficient management of human capital through features such as payroll management, recruitment management, HR analytics, and more.
Human Capital Management
Software Made Easy!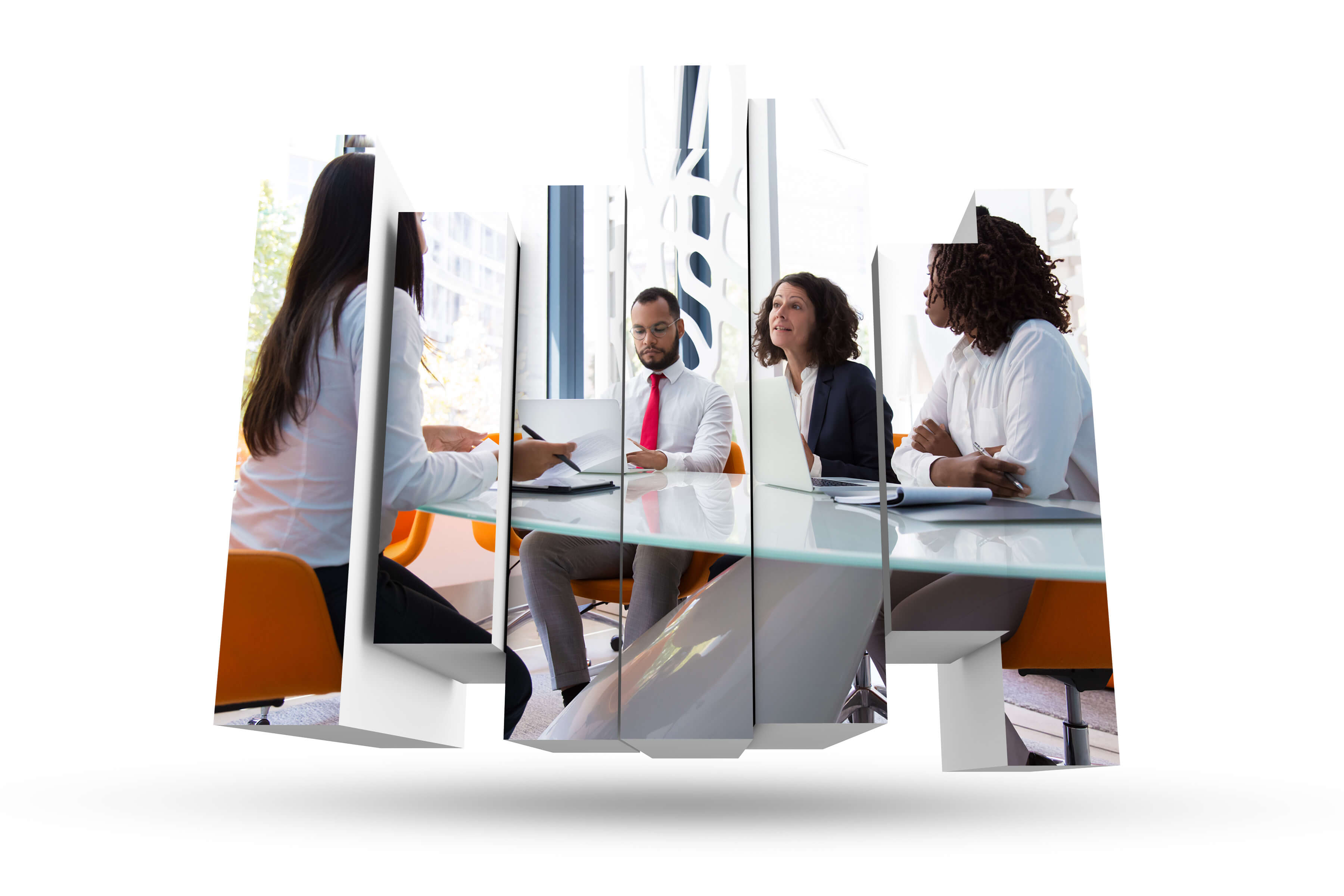 Automate HR management
CentraHub HCM is a fully customizable human capital management application that not only assists in process automation but also allows users to monitor operations. This software includes every feature that an organization needs to manage its HR processes.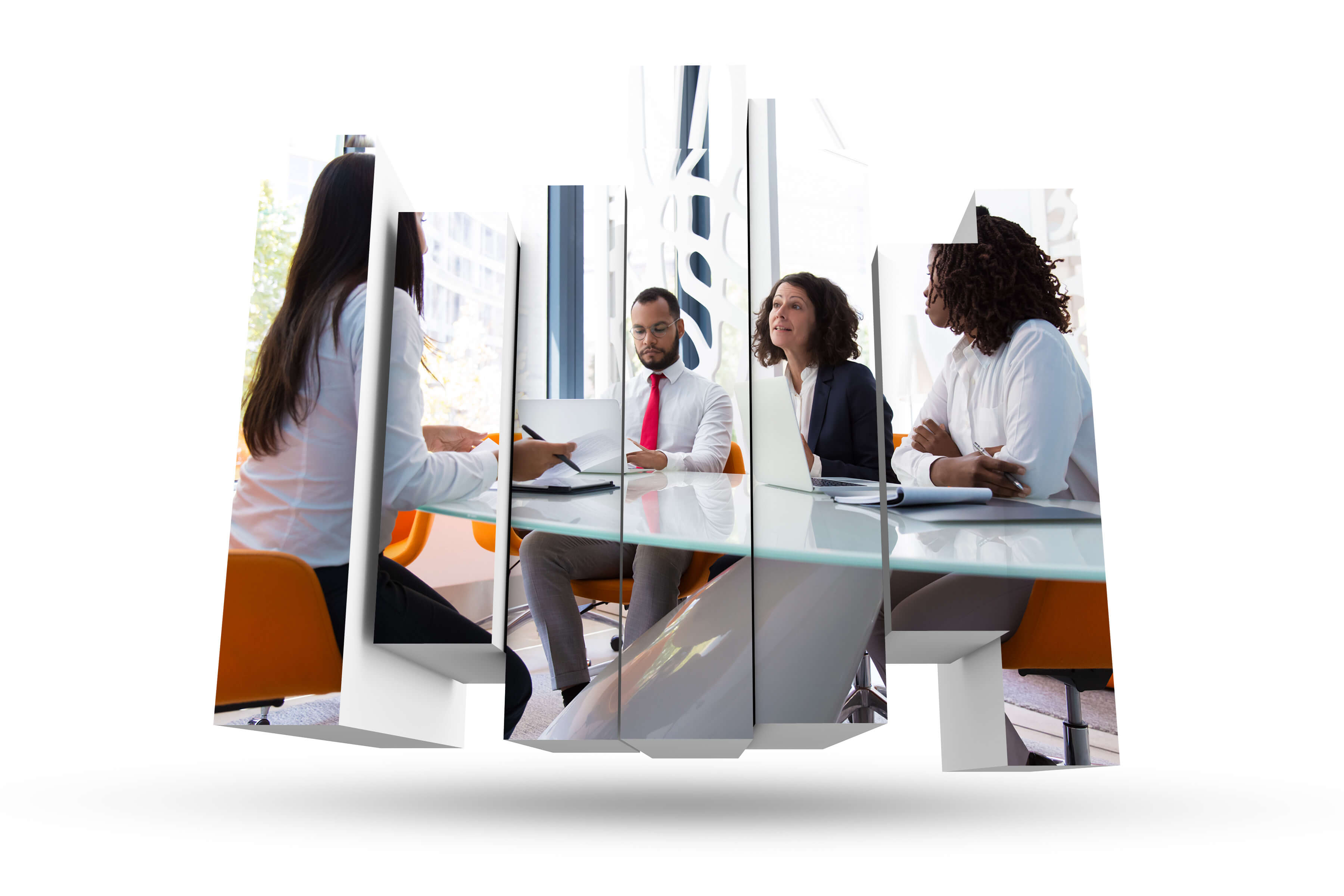 Trusted vendor in Oman
CentraHub HCM software is provided by CentraHub, a sister concern of Focus Softnet and the top HCM software provider in Oman. It is the best VAT-compliant HRIS/ HR software in the Oman market.
Powerful HR process management system
Users can revamp their organization's structure by auto-populating their establishment and viewing respective departments in a multi-level format. They can also define job grades, roles, and responsibilities based on various parameters including its effect on the CTC.
ESS integrated HR solution
From hiring to retiring, CentraHub HCM application captures and efficiently manages every minute information about the employees. The integrated ESS portal systemizes the multi-level approval process that is pre-defined with rules on hierarchies, business operations, locations etc.
Proud To Be A Best Software Award Winner

All-In-One
Human Capital Management System
Say goodbye to spreadsheets and start using our HCM software designed for small, medium and large-scale businesses. Get more done with an interactive and easily configurable UI. From attendance to performance and recruitment to onboarding, manage everything with the cloud-based HR software. It is a comprehensive solution that lets you collate employee and organizational data and manage them on a single database.
You can opt for a free demo or consultation with our product experts to discuss your business challenges and find out how our HRM software would address them. Watch the video or download the brochure to explore more!
Accelerate | Innovate | Compete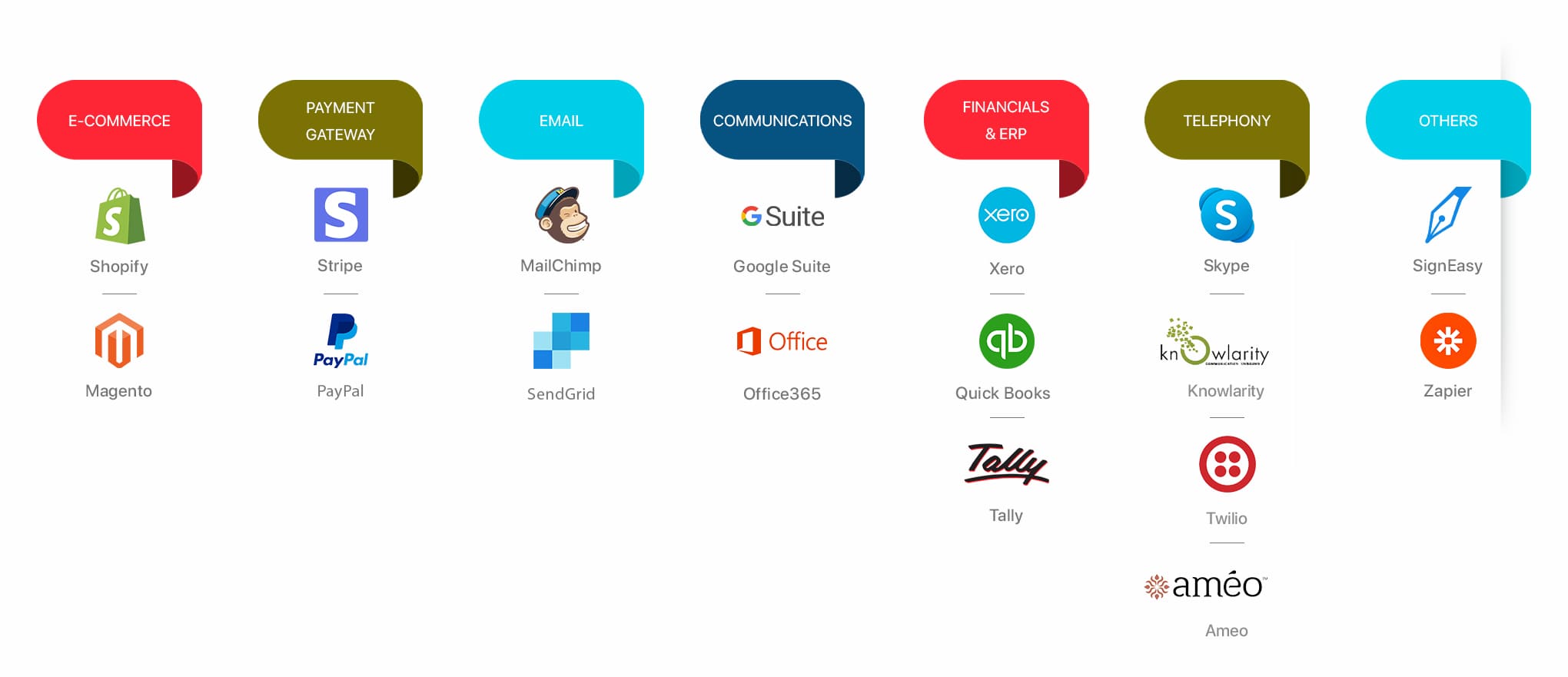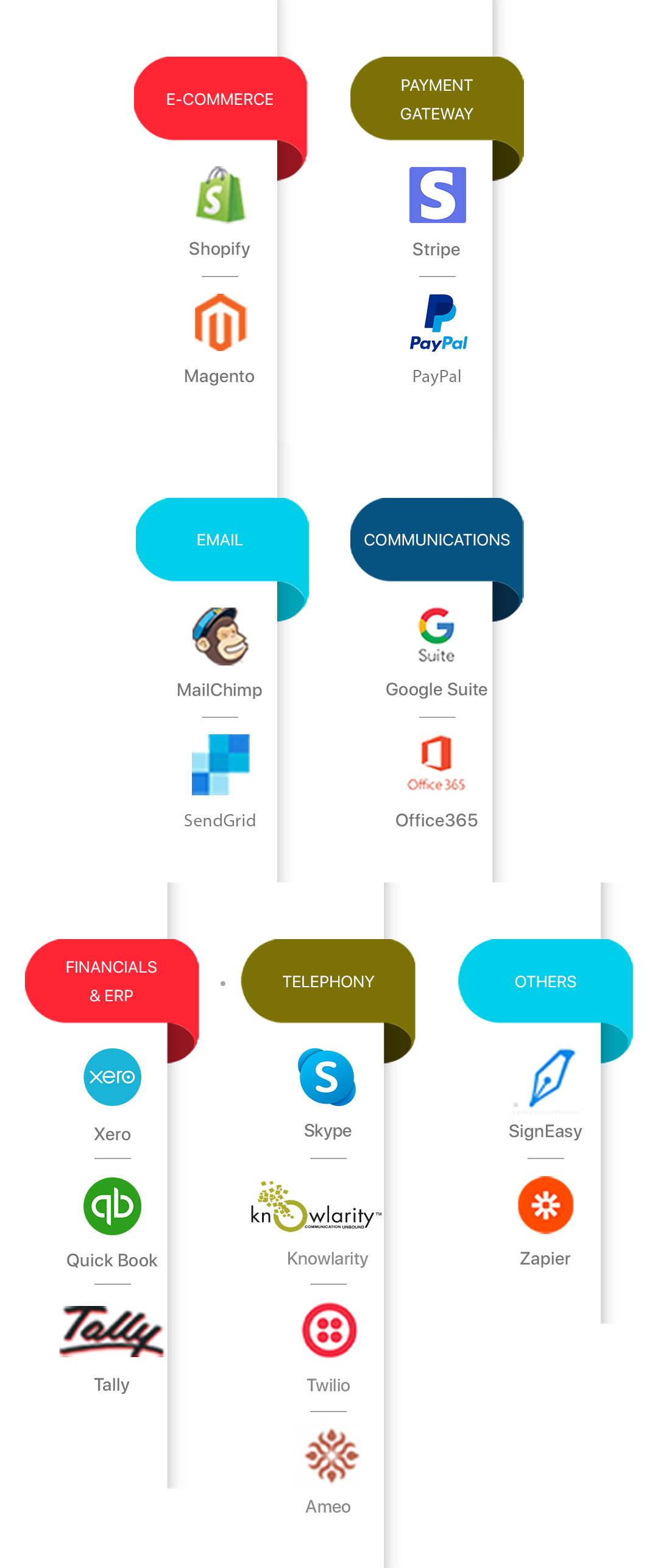 Key Features and Benefits of
CentraHub HCM
Comprehensive HR Management Software
CentraHub HCM combines various HR functions, including recruitment, payroll, and employee management, into a single HR platform, making it one of the best HR software solutions available.
Payroll Management Software
Easily process payroll with CentraHub HCM, which includes features like payroll processing software, compliance management, and automated payroll calculations.
Recruitment Management Software
Manage your entire recruitment process, from job postings to candidate selection, with the recruitment management and recruitment CRM software.
Talent Management System
CentraHub HCM's talent management system helps you identify, retain, and develop talent within your organization.
HR Analytics Software
Make informed HR decisions using data-driven insights generated through HR analytics software.
HR Cloud
With CentraHub HCM's cloud-based architecture, access your HR solutions from anywhere at any time.
Human Resource Information System (HRIS)
Maintain an HR information system to keep all employee data organized and accessible.
Employee Management Software
Streamline processes related to employee onboarding, performance reviews, and more with employee software.
Integration with ERP and CRM Software
Seamlessly integrate with ERP CRM software and HR ERP software for efficient data sharing and process optimization.
Leverage AI in Human Resource

Management and Recruiting
Focus AI is an AI-based HR solution with smart features to analyze and predict outcomes that reduce the talent gap. Our integrated AI in HCM makes it easy to access and update employee information, automates repetitive tasks, boosts the hiring process and more, without the complications of human errors.
Rise higher with our efficient human capital management software, CentraHub HCM. The system addresses all the challenges experienced in handling payroll processing, talent acquisition, recruiting and onboarding, employee benefits calculation, attendance and other HR processes.
It combines more than 42 comprehensive features to support all HR management operations
Runs on business intelligence (BI) tools

Unified and secure database

Efficient and easy-to-use system

Faster, on-demand information sharing

Fully customizable to meet the organization's requirements

Centralized HR database to store all past and present employee info

Provides real-time information about workforce performance

Generates meticulous reports in a variety of flexible formats

Cloud solution, accessible on any device

Includes advanced information security features
With its capabilities to track employee data and analyze them, CentraHub HCM helps organizations to improve workforce management and enhance efficiency of your HR department.
Real-time HCM application provides access to current data whenever needed

Integrates all HR department data into a single database and generates a relevant analytical report

Improves data accuracy by streamlining operations

Reduces administrative and data entry work for HR professionals
The cloud HR software has innovative capabilities that enable users to steer the entire recruitment process including aspects such as manpower planning, requisitions, candidate screening, filtering, sorting, ranking and selection in any direction or manner they want. Users can define the recruitment process and onboard new recruits without complications.
Payroll can be computed using data about attendance, shift schedules and benefits.
Integrated with biometrics reader to accurately record employee work hours

Automates attendance and leave tracking

Keeps compensation benefits and deductions up to date

In compliant with tax regulations
The best suited HR management
application tailored

to your needs!
CentraHub HCM Addressing
Industry Challenges
The HR industry is faced with challenges such as managing a diverse workforce, regulatory compliance, talent acquisition, and retention. CentraHub HCM offers solutions to these challenges by automating HR systems and processes and providing HR professionals with the tools they need to manage human capital effectively.
Diverse Workforce Management
With CentraHub HCM's global HR solutions, manage a diverse workforce across different geographies seamlessly.
Regulatory Compliance
Ensure compliance with labour laws and regulations through automated compliance management tools.
Talent Acquisition and Retention
Utilize the recruitment CRM software and talent management system to attract and retain top talent in your organization.
Data-Driven Decision Making
Make strategic HR decisions based on data insights provided by HR analytics software.
CentraHub HCM is a dynamic and comprehensive Human Capital Management software that addresses the multifaceted challenges faced by HR professionals today. Its robust set of features and capabilities make it an invaluable asset for organizations looking to optimize their HR functions and create a more efficient and effective HR department. Choose CentraHub HCM and take your HR management to the next level.
Powerful Features &

Functions Of Our HCM Software
Employee Information
Includes a complete directory of employee profiles
Hiring and Recruitment
Automates recruitment process for speedy onboarding
Financial Management
Tacks and manages payment transactions to ensure all employees are timely compensated
Records Management
Documents every detail about employees (address, social security number, marital status etc.)
Payroll & Tax
Automatically calculates payroll, based on employee designation, job profile, hours worked etc.
Reporting & Analytics
Interactive dashboards with multiple filters to generate reports in required formats
Time & Attendance Management
Automates attendance tracking, schedules employee shift timings and monitors work hours
Accounting
Monitors and controls all operational expenses
Powerful Modules
Of Our ERP systems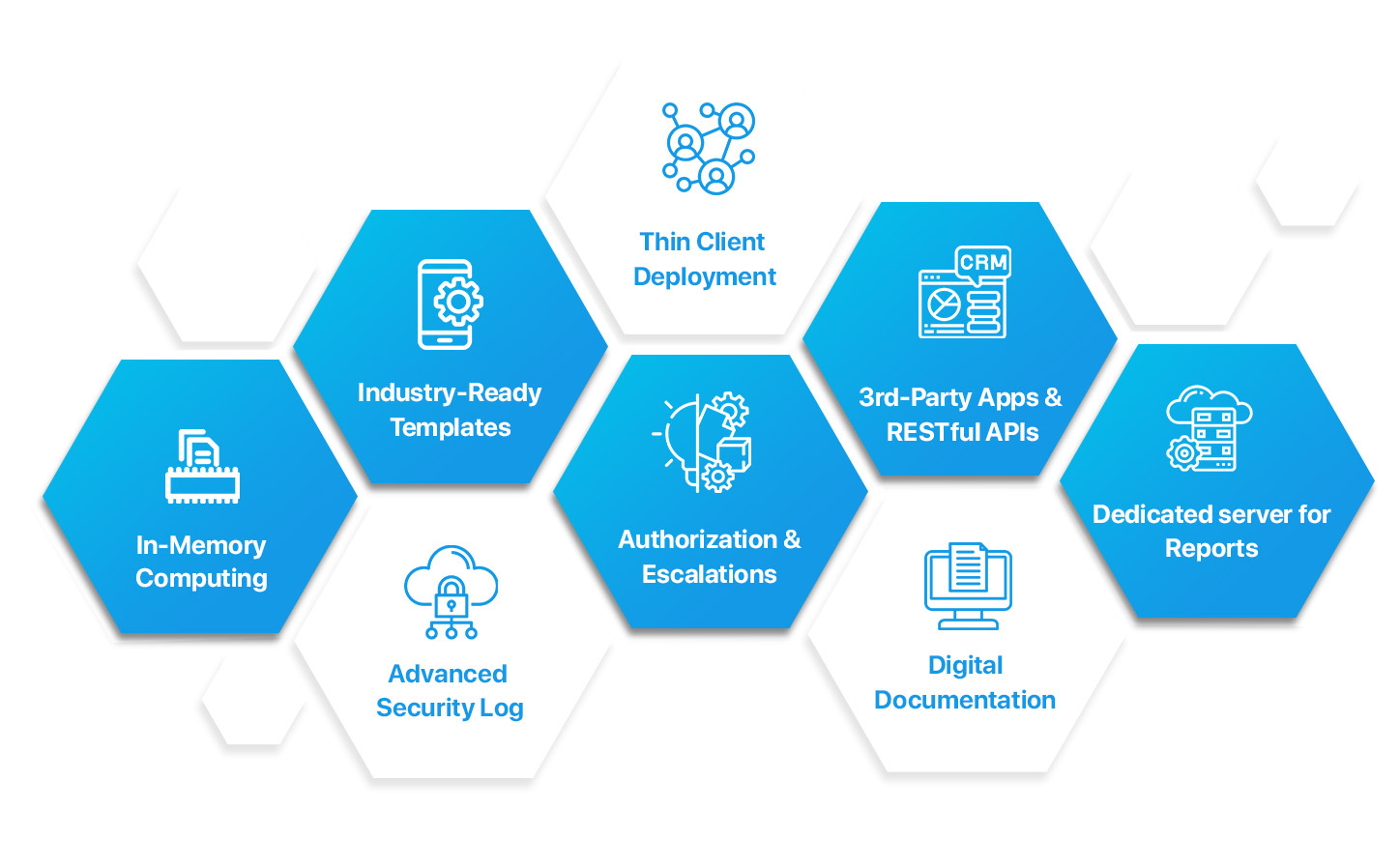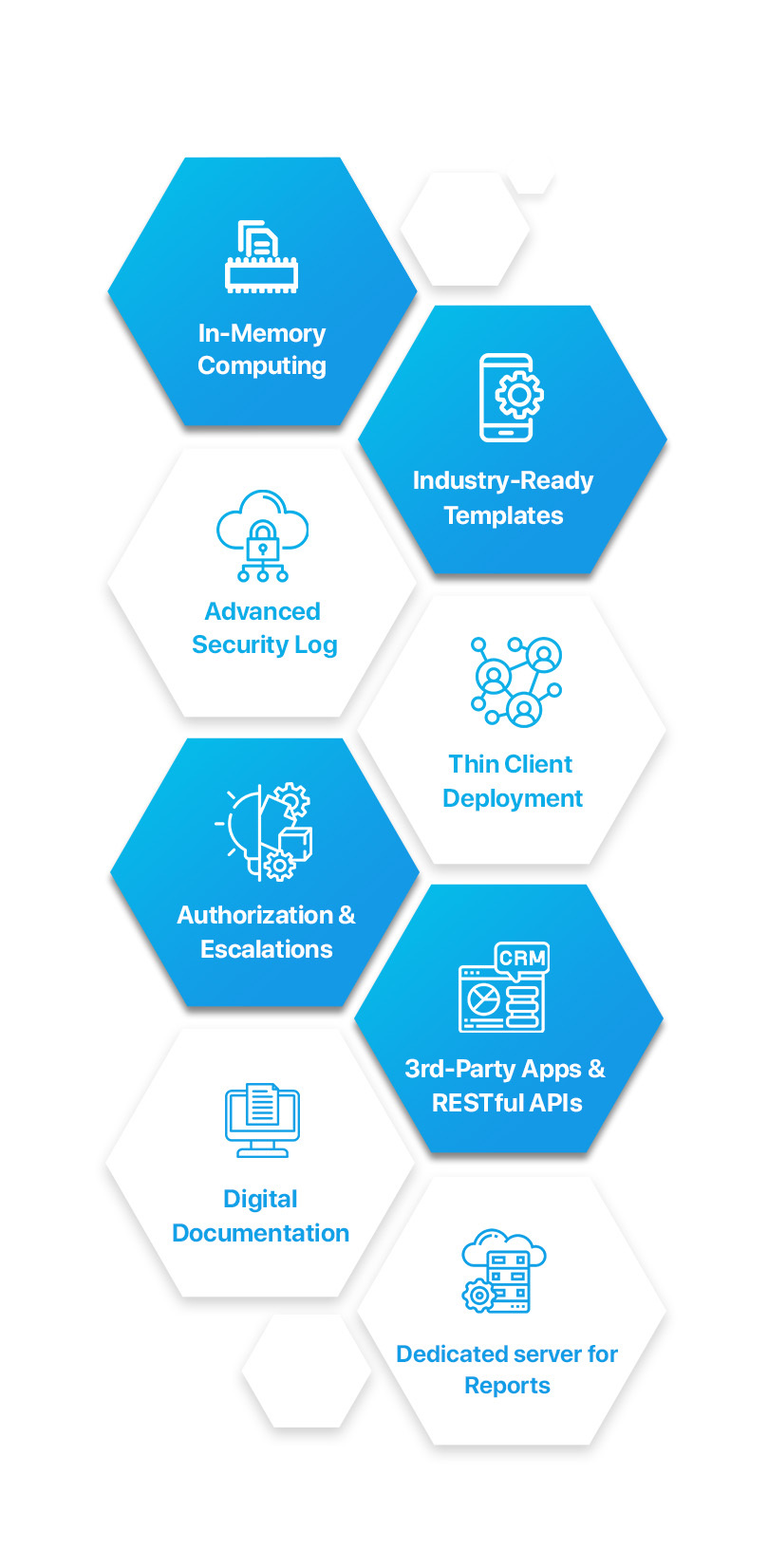 Comprehensive
ERP Modules
CentraHub HCM -
FAQs
What is CentraHub HCM?
CentraHub HCM is an automation-driven Human Capital Management software with all-encompassing modules for workforce management and payroll administration.
What are the features of CentraHub HCM?
CentraHub HCM is equipped with features to manage employee information, hiring, recruitment, financials, accounting payroll, taxes, reports, analytics, timesheets, attendance, and more.
Which cities CentraHub HCM is available in?
CentraHub HCM could be availed in all major cities in Qatar, including Doha, Al Rayyan, Mesaieed, Al Wukair, Al Khor, Ain Khalid, Umm Salal Mohammed.